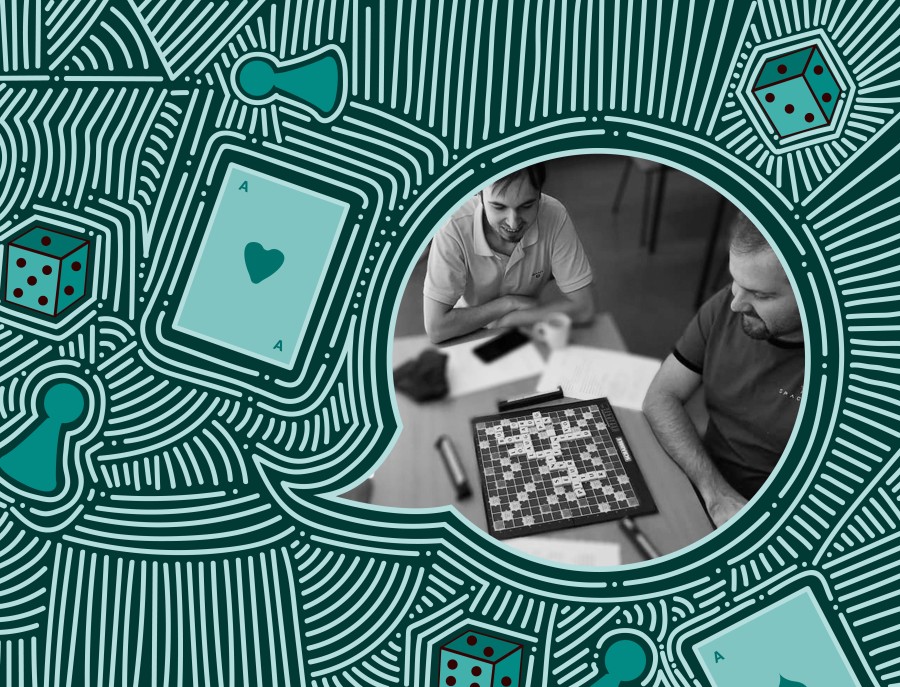 Information about the event
Let's chat and play games in Icelandic!
Saturday October 23rd 2021
Join us for this free Icelandic practice meet-up and get to know other people who are learning too! Those regular meet-ups are for anyone who wants to practice their Icelandic speaking skills in a friendly and relaxed environement. We chat, play different word games, solve crosswrods, and have fun together!
We have games for all levels and teachers to help anybody in need or suggest new games to play so don't be afraid to join even if you just started learning Icelandic!
Our host for the events in Spöngin is Sigurður Hermannsson, a passionate linguist, polyglot, and Icelandic teacher. Sigurður (or Siggi for ease of pronunciation) wants everybody to have access to the tools they need to learn Icelandic, so he founded and runs icelandicmadeeasier.com, a website where you can find articles on all things Icelandic. When not teaching Icelandic at the library (or to private students in his home, or to anybody who'll listen in Bónus - he's rather passionate), Siggi works on building an English-Icelandic dictionary to be available for free online.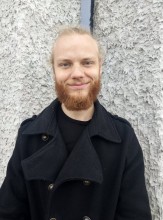 Facebook Event
For further information:
Martyna Karolina Daniel, Intercultural Specialist
martyna.karolina.daniel@reykjavik.is
Justyna Irena Wilczyńska, Librarian
Justyna.Irena.Wilczynska@reykjavik.is