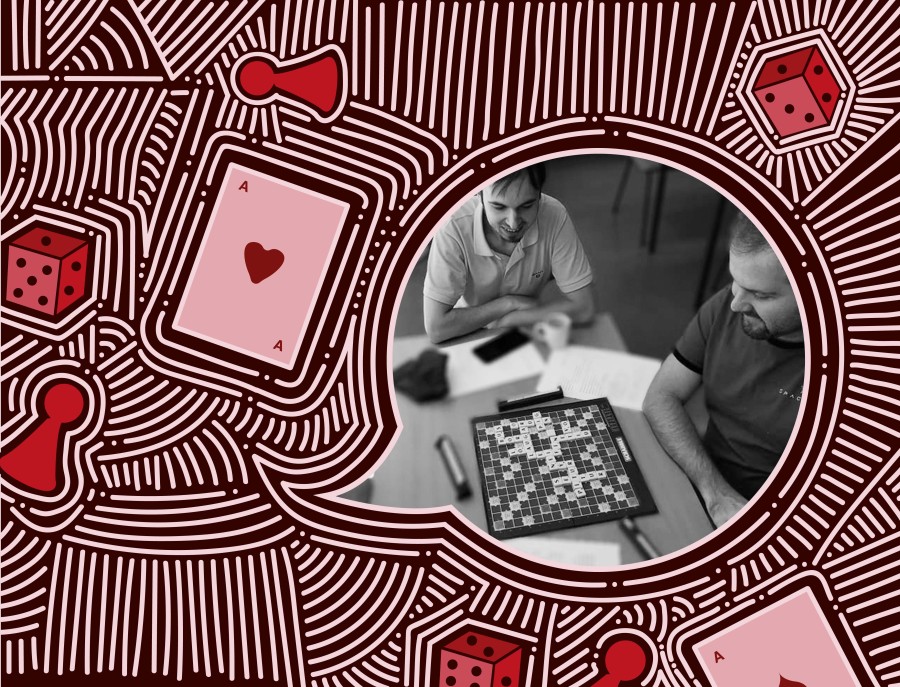 Information about the event
Let's chat and play games in Icelandic!
Saturday October 9th 2021
Join us for this free Icelandic practice meet-up and get to know other people who are learning too! Those regular meet-ups are for anyone who wants to practice their Icelandic speaking skills in a friendly and relaxed environment. We chat, play different word games, solve crosswords, and have fun together!
We have games for all levels and teachers to help anybody in need or suggest new games to play so don't be afraid to join even if you just started learning Icelandic!
Our host for the events in Grófin is the author, teacher and journalist Hildur Loftsdóttir! Hildur has lived in 4 different countries for many years and she loves languages. She has been teaching Icelandic for the past 9 years, first in New York and now at the Tin Can Factory in Reykjavik. She also publishes great children books and recently received an award for her latest book.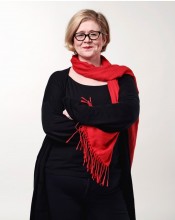 For further information:
Martyna Karolina Daniel, Intercultural Specialist
martyna.karolina.daniel@reykjavik.is