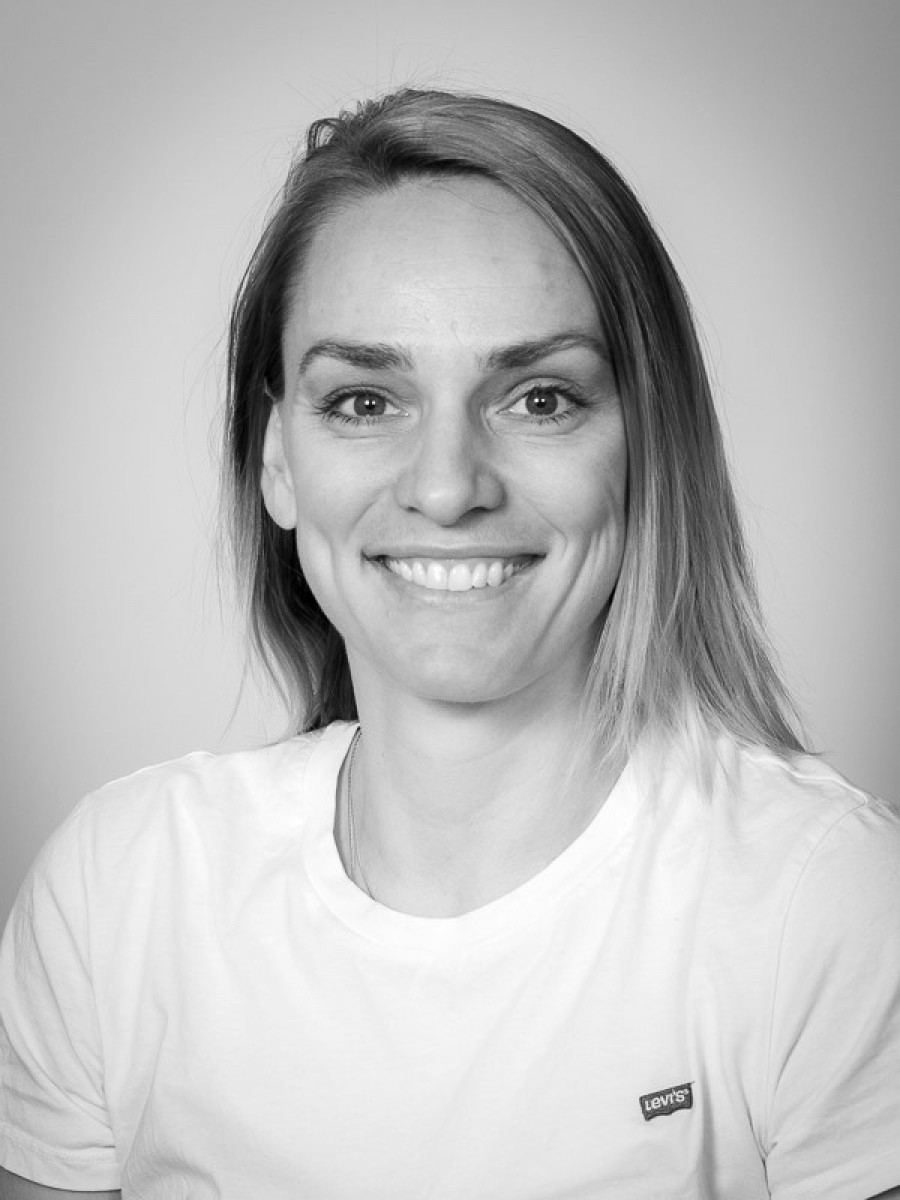 Information about the event
Family Chat | LGBTQI+ Education with emphasis on children
Thursday October 6th 2022
Free From Prejudice
In Iceland there are numerous children and teenagers who identify as LGBTQI+ and it is important that they feel safe and happy and get to live their lives free from prejudice on the grounds of sexual orientation, gender identity and gender expression. But how are we able to ensure that they experience a LGBTQI+ friendly environment, both at home and in school? What is the current status of LGBTQI+ youth in Iceland? And what do pansexual, stálp and all these LGBTQI+ concepts mean?
Svandís Anna Sigurðardóttir, a specialist on LGBTQI+ matters and gender equality, educates us on LGBTQI+ matters with emphasis on children, and how custodians can provide support for children who identify as LGBTQI+.
The event is open to everyone, parents, families and friends of children who identify as LGBTQI+ as well as those who take interest in the LGBTQI+ issues.

For more information:
María Þórðardóttir, Specialist at the Reykjavík City Library
maria.thordardottir@reykjavik.is | tel. 411 6160