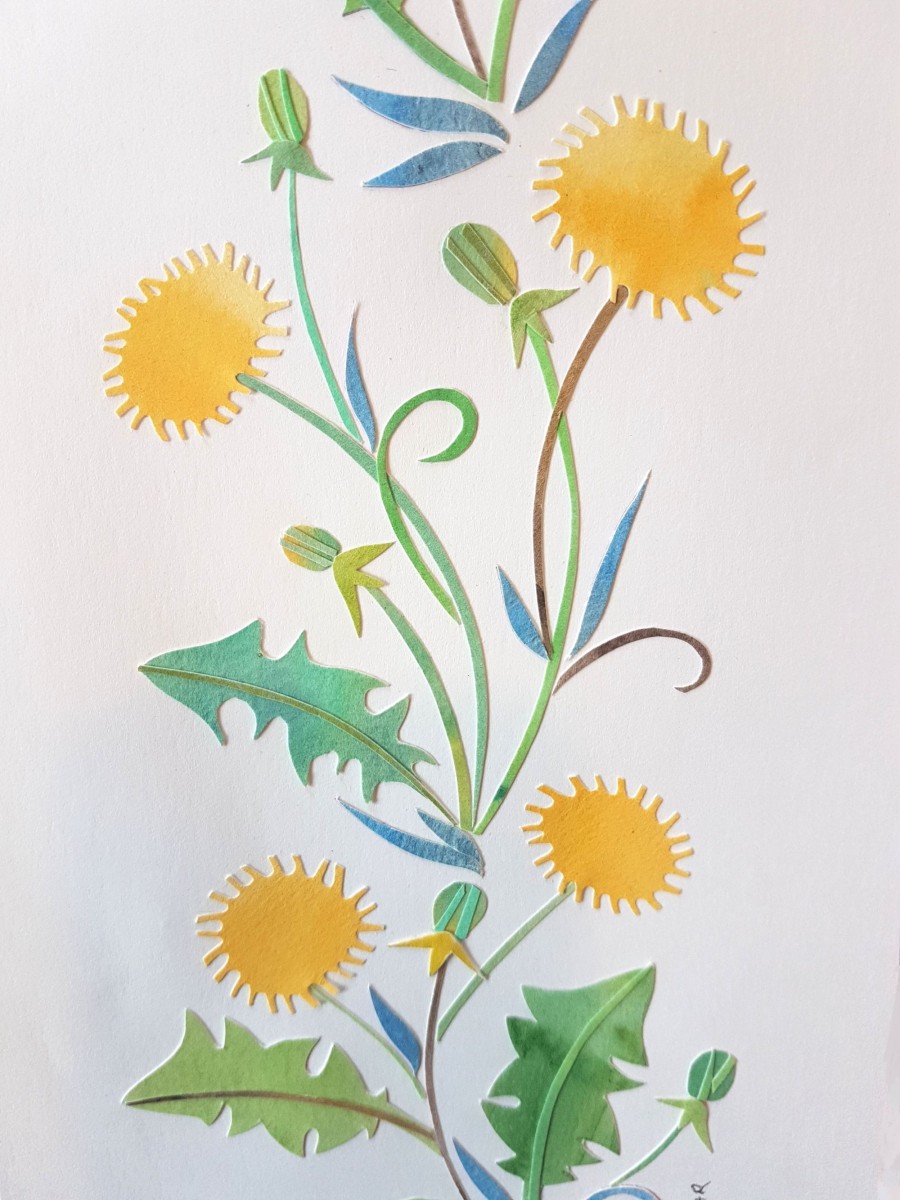 Information about the event
Exhibiton | Beauty in the weeds
Thursday May 12th 2022
-
Friday July 1st 2022
Dandelions and buttercups are on display at Kristín Arngrímsdóttir´s exhibition in Árbær City Library.
There she tries to capture the beauty of plants that often are disrespected and considered as weeds. To some people they are a sign of spring approaching.
Kristín paints and draws with watercolour and pastels. Often she use mixed media as she does in these artworks. Kristín is the author of children´s books about Arngrímur apaskott where she is also the illustrator. Besides she has illustrated other books by different authors.
Kristín graduated from The Icelandic College of Arts and Crafts in 1986. In 1997 she finished her Master´s degree in Fine arts from Falmouth College of Arts and Kent institute of Art and Design, Canterbury. Presently she studies creative writing at the University of Iceland.
She has done six solo exhibitions and also taken part in several exhibitions with other artists.
Further information:
Katrín Guðmundsdóttir, Library Manager
katrin.gudmundsdottir@reykjavik.is