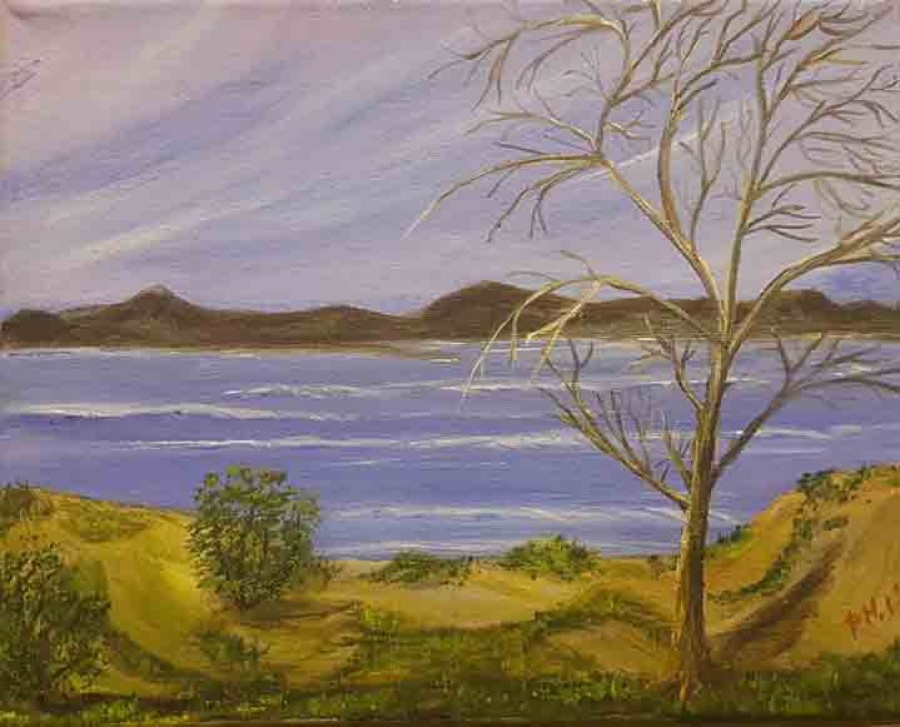 Information about the event
Exhibition | Nature
Friday December 11th 2020
-
Sunday February 28th 2021
Þóra Hinriksdóttir exhibits paintings where trees, mountains and other natural phenomena take place.
As a child and teenager Þóra liked to paint and draw. For many years she stopped doing art but in the recent years she has started over again.
Þóra has no formal education in art but has taken few courses. The paintings at the exhibition were made in 2017 and 2018.
General information about Covid-19 restrictions at the library.
Further information:
Jónína Óskarsdóttir
jonina.oskarsdottir@reykjavik.is