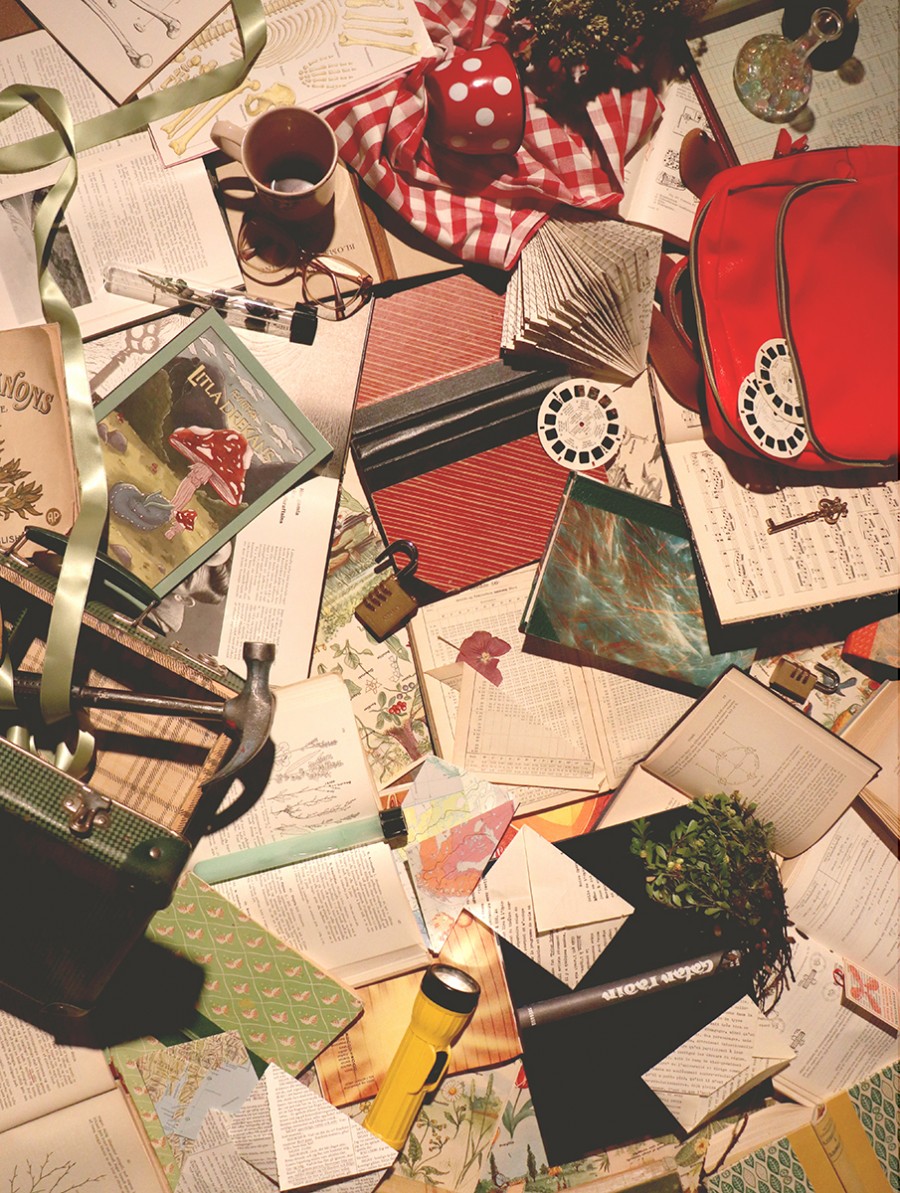 Information about the event
Children
Exhibitions
Young people
Your Very Own Library Mystery | Register your group for the Scavenger Hunt!
Saturday October 2nd 2021
-
Saturday April 30th 2022

This is where you register your group to do the scavanger hunt. Which riddle would you like to solve?
Register your group in the form below by selecting the date, time and riddle you would like. But there's nothing to prevent you from solving all three riddles – we'd love to see you come time and again!
Please note that the riddles are in Icelandic only!
Which riddle would you like to solve?
Riddle of Fairytales  – simple and fun!
- Recommended age: 7+
- Time: 30-40 minutes

Riddle of Science – tests your group's patience…and their teamwork skills!
- Recommended age: 12+
- Time: 40-50 minutes

Riddle of Terror – for those who dare to make things just a little more complicated!
- Recommended age: 12+
- Time: 40-50 minutes

2-6 participants in each group. It is recommended that children under the age of 12 are accompanied by an adult. 
When you arrive with your group, you'll need to pick up a packet from the library's front desk. Inside, you'll find the clues you need to solve the riddle. If you find yourself in need of help, you can reach out to the staff at the front desk. They always have something up their sleeves – in this case, they have additional clues that can help you to reach the next location on your scavenger hunt.
During the ongoing pandemic, games like these are uplifting—but they're also created with safety in mind. For this scavenger hunt, groups can safely take part within their "social bubble".
Good luck!
Here, you can find information about the exhibition itself, the scavenger hunt, and related events… all in one place!
For further information, please contact:
Svanhildur Halla Haraldsdóttir, curator
svanhildur.halla.haraldsdottir@reykjavik.is | 411 6170