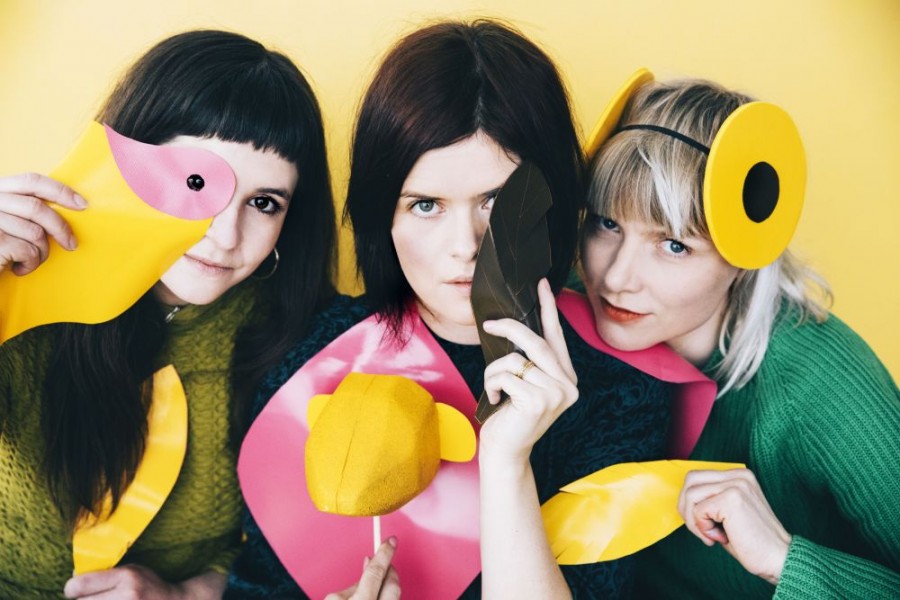 Information about the event
ÞYKJÓ on Design March 2020
Wednesday June 24th 2020
-
Sunday June 28th 2020
ÞYKJÓ (pronounced thick-yo) is the Icelandic noun for make-believe.
ÞYKJÓ designs costumes, masks, and accessories for children. As childhood imagination is one of the most precious gifts to develop for the future, our creations stimulate children's imaginations through open play. Costumes are tailored to grow with the child, built out of genuine and high-quality design products. Our designs aim to pique children's interest in animal diversity and we work with gender-neutral characters. To create the costumes, ÞYKJÓ consults with paediatricians, biologists, and—most importantly—children. ÞYKJÓ is committed to eco conscious design that encourages environmental awareness. Costumes are inspired by animals from various ecosystems as a way to spark children's curiosity in the world around us. Wherever possible, we reuse the textile industry's scrap materials through rescue of leftover stock and cut-offs.
THE DESIGNERS
ÞYKJÓ is the brainchild of theatre artist and designer Sigríður Sunna Reynisdóttir. She has partnered with fashion and textile designer Tanja Huld Levý Guðmundsdóttir as well as toy designer and illustrator Ninna Þórarinsdóttir, specializing in children's culture design. This design trio has previously collaborated on sets for theatre shows, installations, and other events. Now, they extend their creativity into the everyday lives of children at home and in play.
ÞYKJÓ AT DESIGNMARCH 2020
The costumes presented at Design March 2020 are the Love Bird and the Shell, both of which are in development and belong to the line Superheroes of the Earth. The animals are imaginary creatures, inspired by the amazing properties of animals from various ecosystems. The costumes will be presented via installation, workshops, and various events at the ÞYKJÓ
Further information:
Ninna Þórarinsdóttir, designer
ninna@ninna.is
Guðrún Elísa Ragnarsdóttir, divisional librarian at the City Library
gudrun.elisa.ragnarsdottir@reykjavik.is