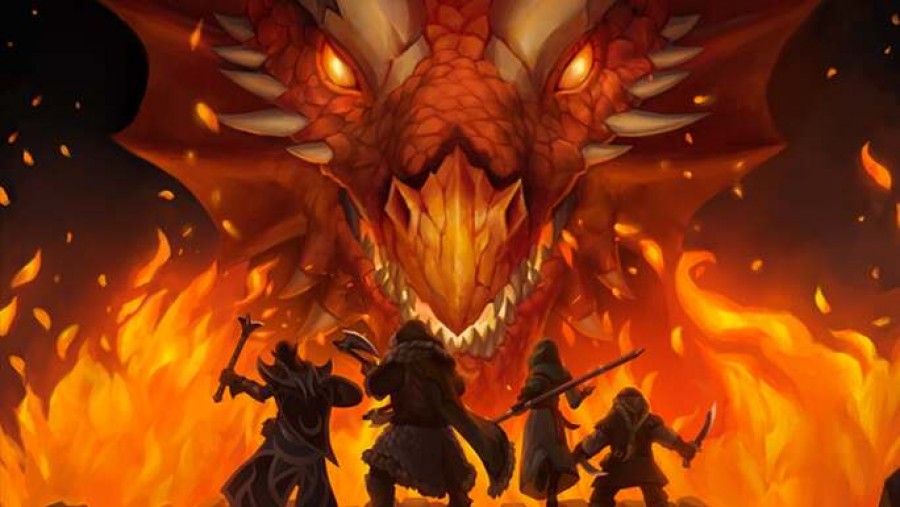 Information about the event
OKið | Dungeons and Dragons for 13-15 year olds
Wednesday February 3rd 2021
-
Wednesday February 24th 2021
Okið is open again after being closed for several weeks due to Covid regulations. But now we are open and have a lively programme ahead of us. 
In this workshop you will be able to play one of the worlds most popular role-play game, Dungeons and Dragons. We will start with a general introduction to the game, each player will then create a charachter and then we will just play and play.  After attending the workshop for 4 times the group can continue meeting up at OKið to play.  
Where: OKIÐ, top floor. 
Max participants:  5
Guðbrandur Magnússon  will lead the workshop. He has been playing this game for years.
The workshop is suitable for 13yr- 15yr old and it takes place in Okið from 16:00 - 19:00 on these dates:  3., 10., 17. og 24. february. Note that these are new timings from what you might have seen in our event catalouge.  
General information about Covid-19 restrictions at the library.
For further information: 
Embla Vigfúsdóttir
embla.vigfusdottir@reykjavik.is