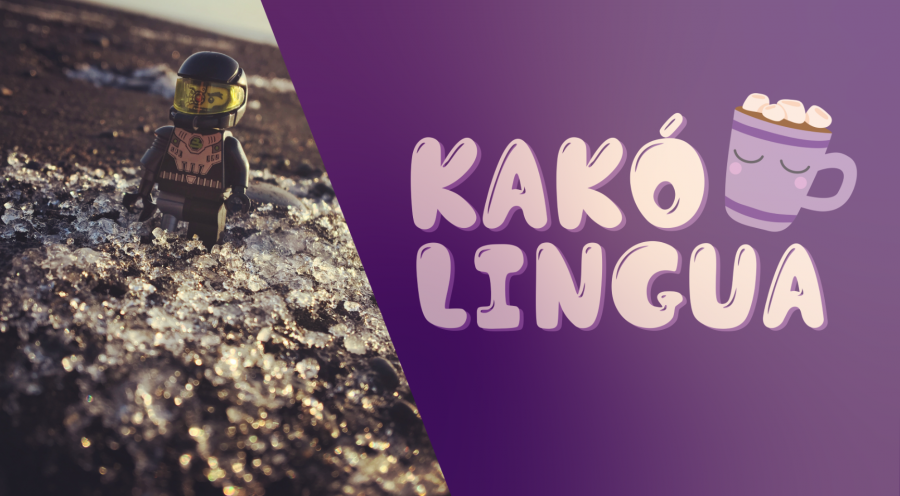 Information about the event
Kakó Lingua | Building a new world with lego bricks
In this Kakó lingua event, we will explore ways to communicate beyond language and build a new world with Lego all together. We will emphasize co-creation and personal strengths while having fun with lego bricks.
Armando is a Lego enthusiast, an AFOL (Adult Fan of Lego) and even wrote an article on the topic a few years back. He's also a political scientist and a graduate student at HÍ who speaks and understands English, Portuguese, Slovenian, Slovak, Spanish and is trying to learn Icelandic while improving his basic German.
We will also organize a Lego Minifigure Swap: you can bring a Lego minifigure that you would like to exchange for another minifigure you don't have with the other participants.
Kakó Lingua events are for children and families that want to learn about new languages through simple and fun activities in a friendly and inspiring environment.
The events take place at Reykjavík City Library Kringlan and participation is free.
Kids of all ages who enjoy playing around with language are welcome to Kakó Lingua, but the youngest ones may need a helping hand from an accompanying adult.
Last, but not least, there is always kakó (hot cocoa) on offer.
Kakó Lingua - Fall 2022:
Sunnudagur 23.10 | Building a new world with lego bricks
Sunnudagur 30.10 | Philosophy for children
Sunnudagur 13.11| Creative movement between bookshelves
 
For more information:
Martyna Karolina Daniel, Intercultural specialist
martyna.karolina.daniel@reykjavik.is