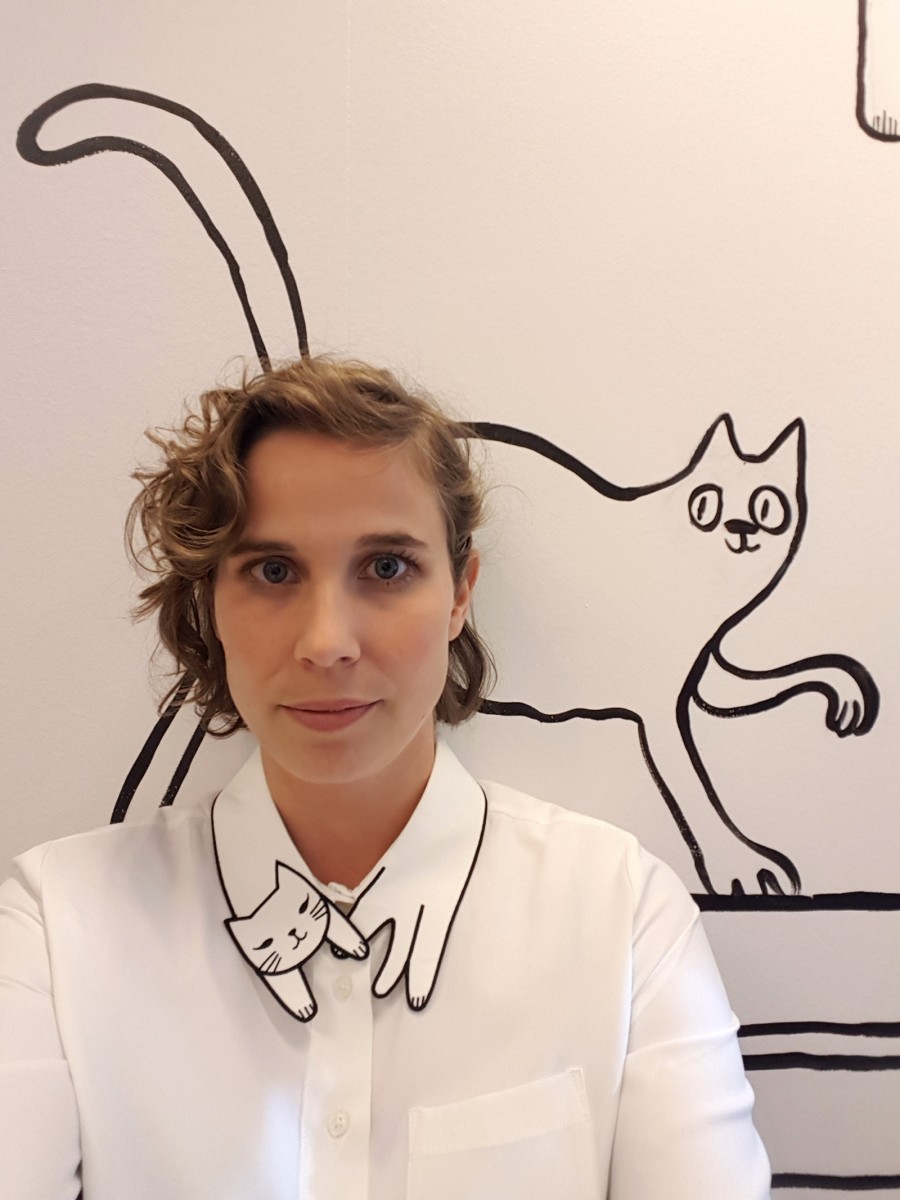 Information about the event
Kakó Lingua | Board Games with Embla
Embla Vigfúsdóttir is a product and game designer with a passion for both playing and creating board games.
She invites children at all age to play board games with their families and friends. Games will be provided and Embla helps those who need it. Many of the games do not require any language skills so not speaking the same mother tongue should not stop anyone from playing together.
Kakó lingua events are for children and families that want to learn about new languages through simple and fun activities in a friendly and inspiring environment. The events take place at Kringlan Culture House and the events are free. Kids of all ages who enjoy playing around with language are welcome to Kakó lingua, but the youngest ones may need a helping hand from a parent. Last, but not least, there will always be kakó (hot cocoa) on offer.
We welcome children of all ages and language backgrounds and always find a way to communicate so join us for some kakó and language fun!
For more information:
Hildur Björgvinsdóttir | Project manager - events and education
hildur.bjorgvinsdottir@reykjavik.is