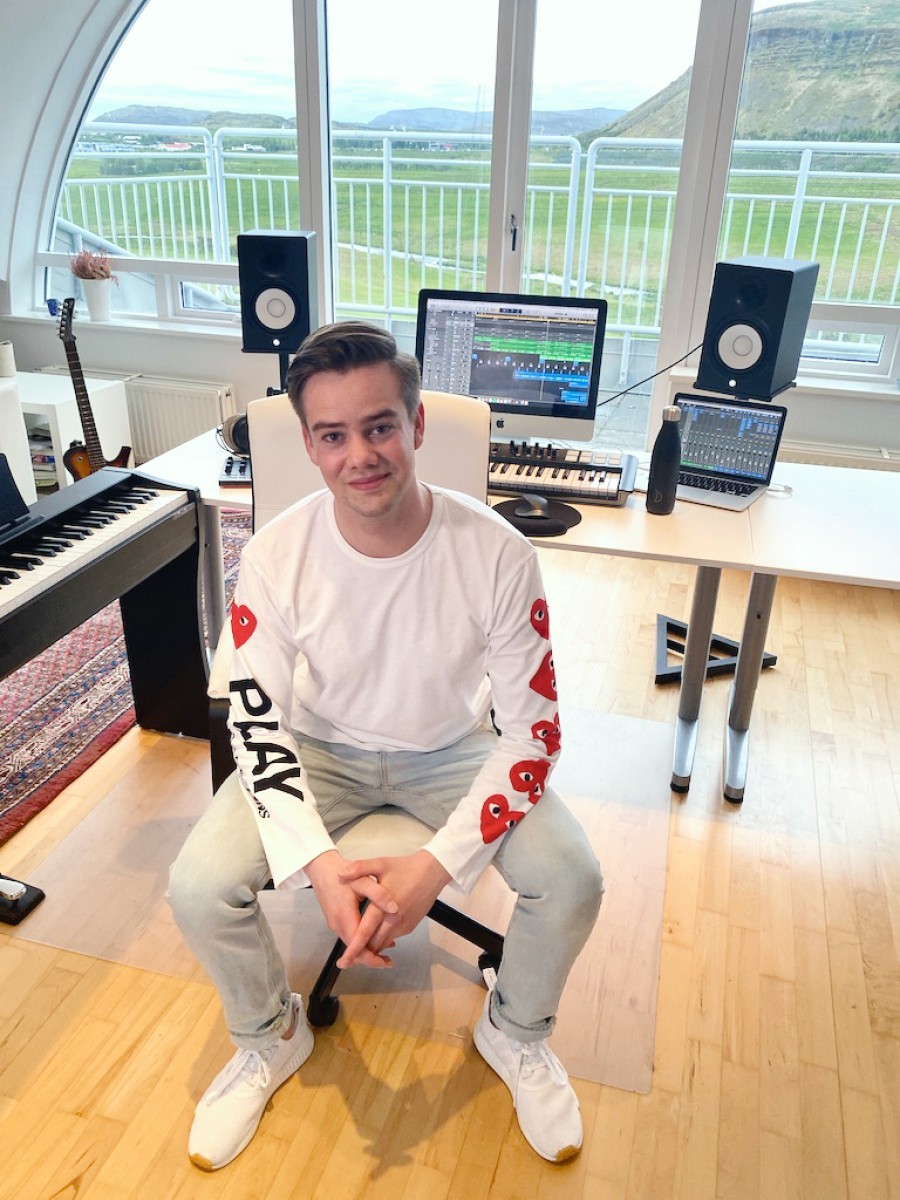 Information about the event
FULLY BOOKED! - SÖGUR ('Stories') — Music Composition | Ages 9 - 12
Sunday September 19th 2021
Location: Makerspace, 5th floor
This music workshop is a collaboration between the Reykjavik City Library and Sögur. In this workshop children at the age of 9-12 years old will get the chance to make their own song with guidance by Jóhannes Ágúst.
The workshop is fully booked.
You can registrer on a waiting list by sending an email to ingibjorg.osp.ottarsdottir@reykjavik.is.

The workshop will take place on 3 Sundays: 19th, 26th of September and the 3rd of October.
19th of September. Jóhannes Ágúst will go over basic music and lyrics making.
26th of September. The children will work on their music in smaller groups.
3rd of October. Now it's time to put the finishing touches on the song, and make it ready to send to the competition.

At the end of the workshop the children are encouraged to submit their songs to the competition of Sögur. In the New Year three songs will be chosen, and the children will get the chance to finish working on their song with a producer and other musicians. Later on they will perform them live on RÚV at the Sögur festival.
Jóhannes Ágúst recently graduated with a B.A degree in song writing and producing from the Swedish University of Linné. He´s now working in music making in Iceland.

For further information:
Ingibjörg Ösp Óttarsdóttir, project manager for children and youth
ingibjorg.osp.ottarsdottir@reykjavik.is | 411-6146