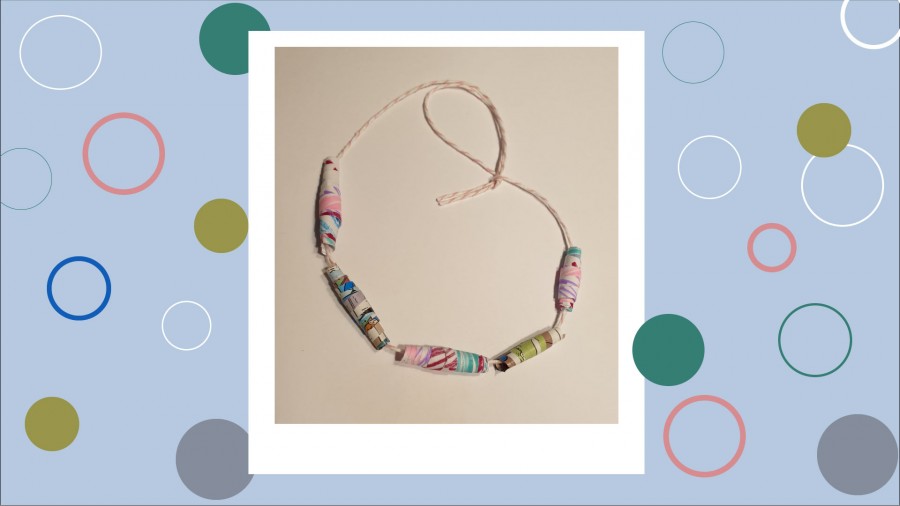 Information about the event
Children's Weekends | Paper beads
Sunday February 28th 2021
In this workshop we will be making paper beads from old magazines and books. We will be cutting, gluing and threading on a string beautiful handmade beads.
All you need is a good dose of interest and a tiny bit of patience.
This workshop is suitable for 5 years old, younger children might need assistance from their parents.
Location of event: Torgið 1st floor
Max participants on each table: 6- See further information when booking.
Guðný Katrín Einarsdóttir is a occupational therapist and a textile designer. She´s one of the owners of the textile workshops Handaband.
General information about Covid-19 restrictions at the library.
For further information:
Guðrún Elísa Ragnarsdóttir
gudrun.elisa.ragnarsdottir@reykjavik.is | tel. 411 6100