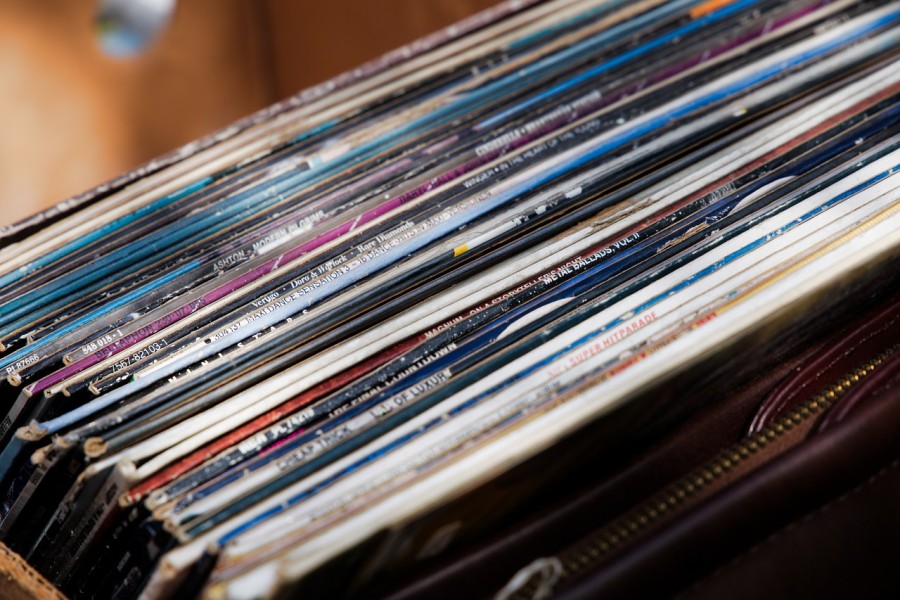 Naxos | Music & Video Streaming Service
Reykjavík City Library cardholders have access to Naxos Music and Video Libraries, where music and videos can be streamed.
At the Naxos Music Library the variety of music is wide. Classical music is in the foreground, but the library also offers world music, film scores, operas, cammer music, jazz and pop music. Top quality and golden opportunity for the music nerd to dig in, challenge the algorithm and get amazed.  
At the Naxos Video Library recordings from concerts, operas, ballet- og theatre performances are available, in addition to various documentaries. A fair selection of german films, is also available, a good choice for those using their time in quarantine to practice German.
Here are further instructions on how to use the Naxos Library services.