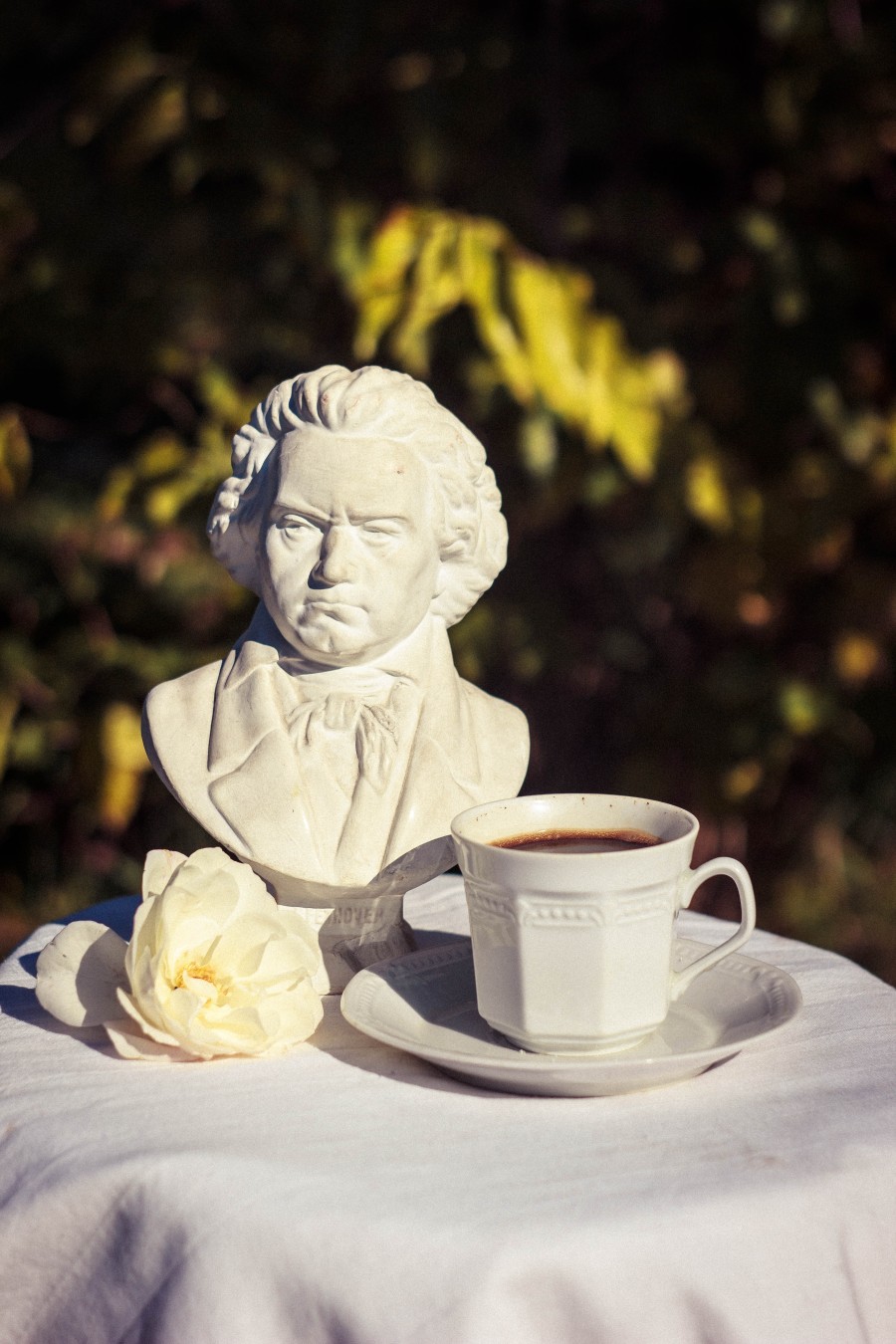 Beethoven | Book and Music List
Let's join in on the worldwide celebration around Beethoven's 250th birth anniversary with some book and music inspiration! Concerts, exhibitions, city tours and performances: for this entire year, the world has been celebrating one of its most famous composers, Ludwig van Beethoven, on the 250th anniversary of his birth.
So wether you are in the mood for some cosy reading with a calm sonata or want to blast one of Beethoven's symphonies on your record player, we are here for you! We gathered a selection of vinyls, CDs, books and audio books for you to enjoy at home.
Remember that even though the libraries are closed, it is still possible for our users to order material and pick it up at their closest library location! More information about this can be found HERE.