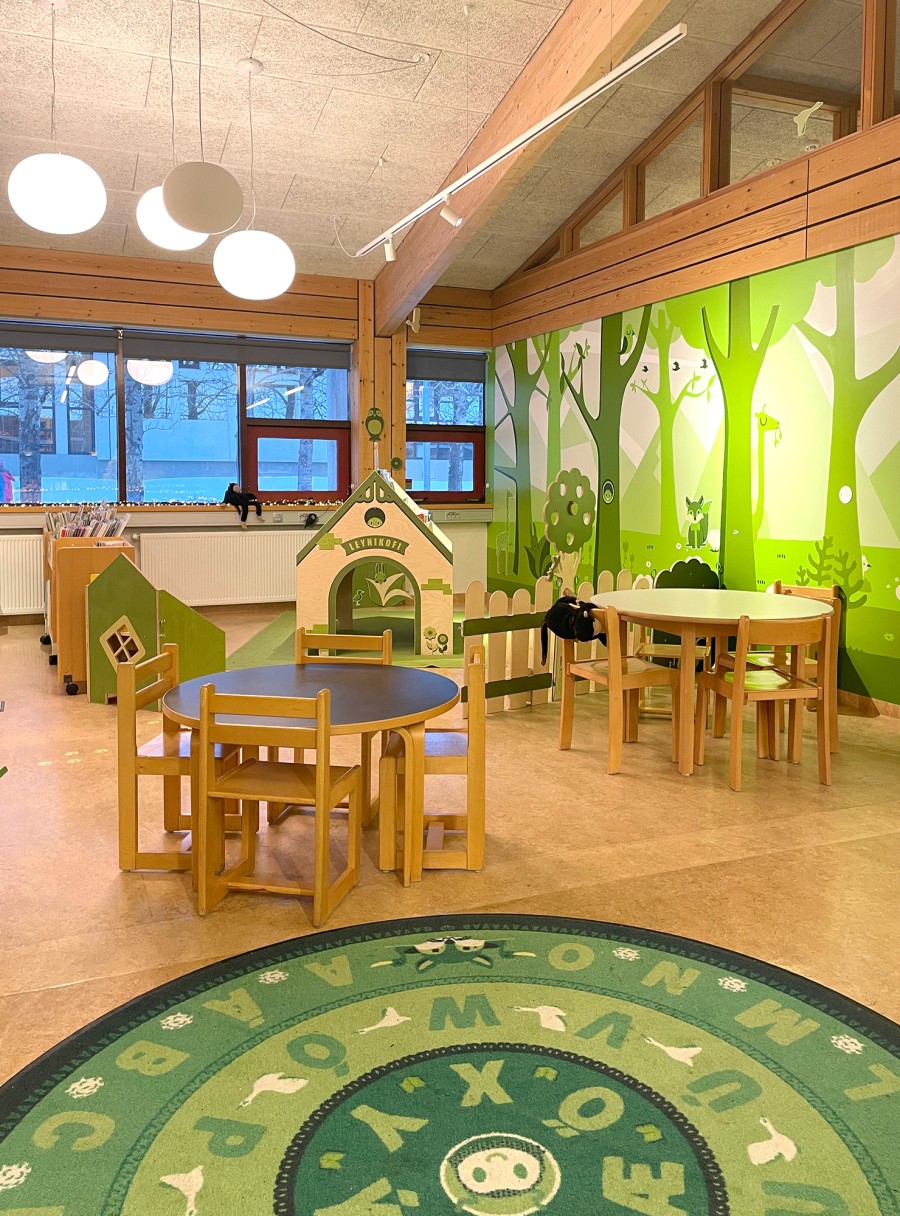 Gerðuberg Children's Department
In Gerðuberg we have a beautiful family and children's area where young children and their families are welcome to stay, read and play.
We have a good variety of books on offer, both in Icelandic and in many other languages. Children who are bilingual or have a mother tongue other than Icelandic are very welcome!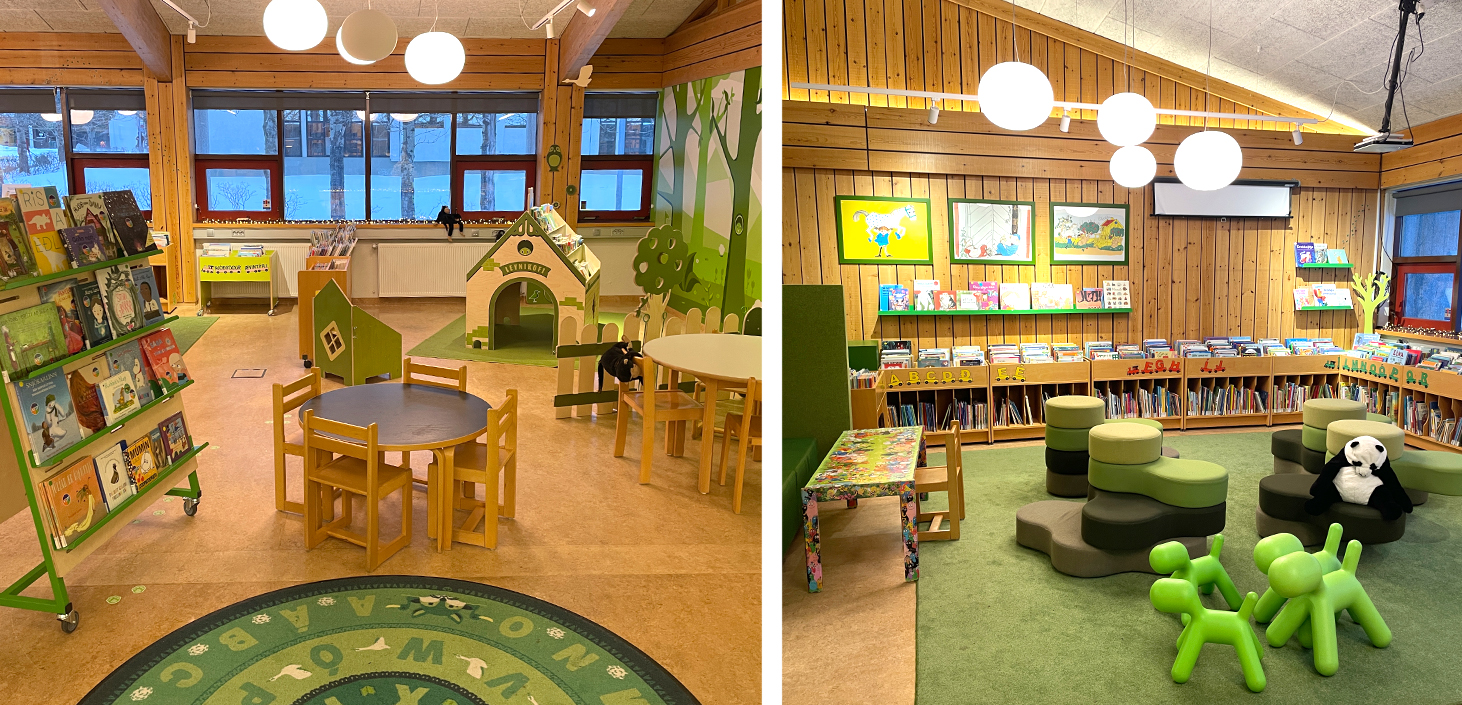 At the library we offer many different events for families and library tours for groups. 
Nappy changing facilities are in the bathroom on the ground floor.