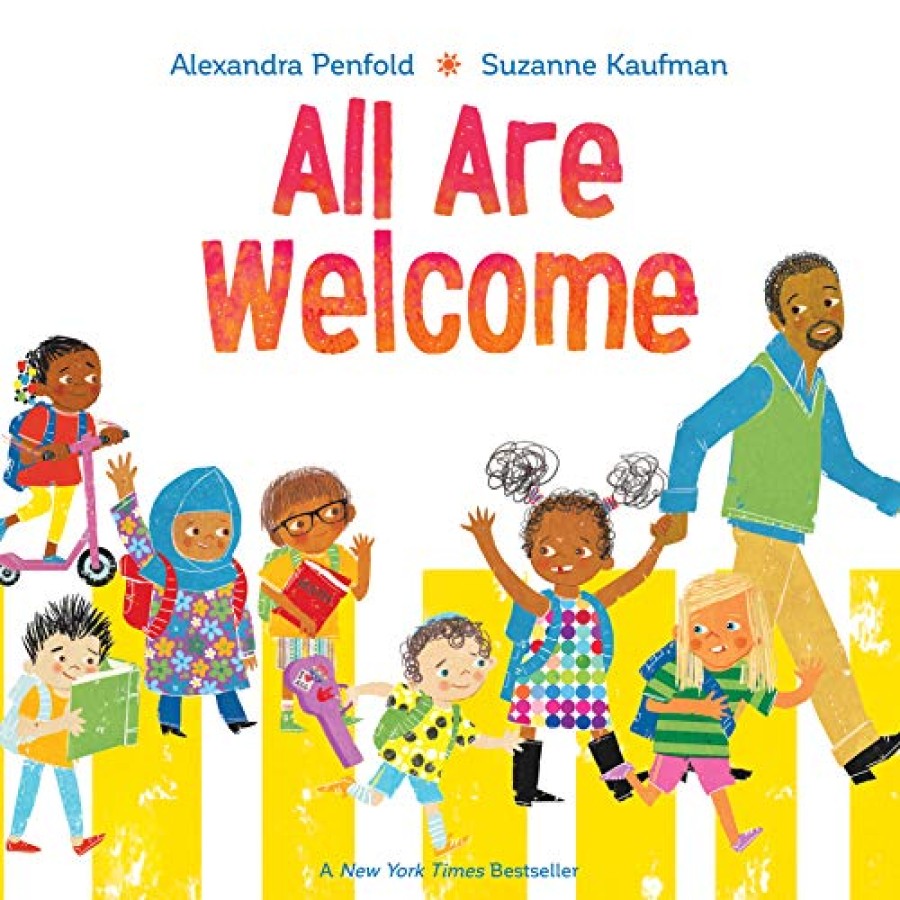 Book List | Anti-racist books for children
How to learn useful vocabulary at home together and start conversations about race? What books to start with? Here is a book list recommendation from the library to start educating ourselves and our children on how to be an anti-racist.
The library can support new ways of storytelling to raise awareness of how whiteness and structural racism influence our everyday lives. Storytelling in books can influence identity building and confidence in children. Let's read and learn how to better confront racism, spot colonialism not only as a historic fact but also a mindset and raise awareness on the institutional elements of structural racism. Anti-racist work can start at home while reading one or more of the below books!