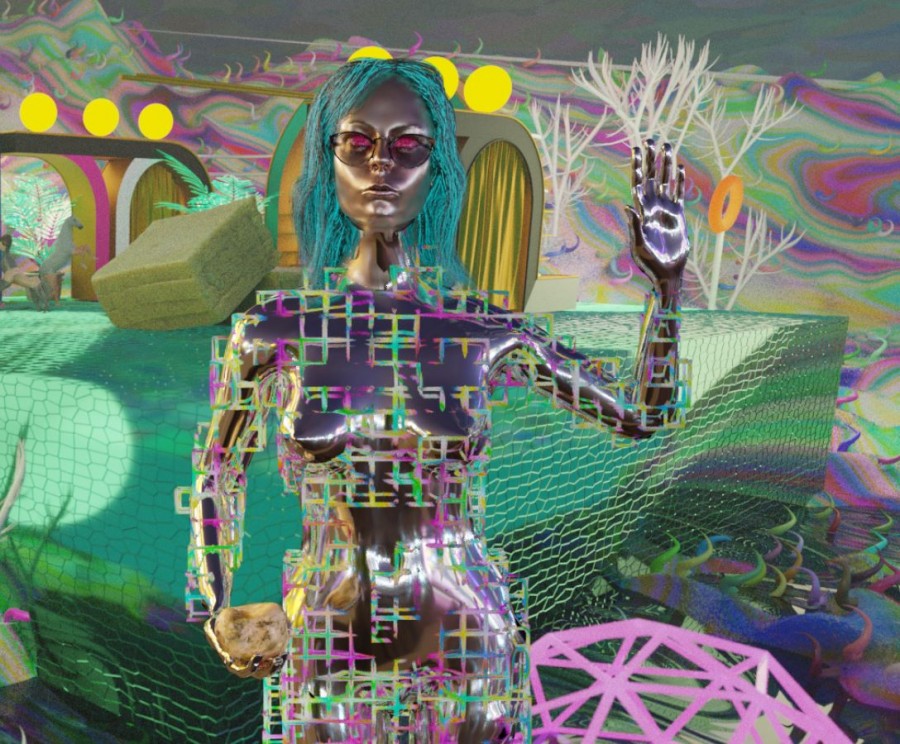 Information about the event
Summer Workshop | We learn TikTok | Ages 13-16
Monday August 15th 2022
-
Friday August 19th 2022
Registration has started on sumar.vala.is
Find the library by using "choose location".
Participants will explore the power of digital images and basics of video editing  such as scripting, shooting, captioning and pairing their videos with music. Participants will use online stock footage and materials shot during the workshop.
This workshop will be taught in English, Icelandic and Polish.
Joanna Pawlowska (b.1990) is a curator, video artist, performer and member of the artist duo Brokat Films along with painter Sasa Lubińska. Joanna Pawlowska is a member of the Midpunkt art space team and a co-curator of the Hamraborg Festival. Lukas Gregor Bury is a visual artist and holds an MA from the Iceland University of the Arts. He works as a specialist for teenager events and OKið at the Reykjavik City Library.
Event on Facebook.

For further information:
Lukas Gregor Bury, sérfræðingur
lukas.gregor.bury@reykjavik.is | 411 6187
Svanhildur Halla Haraldsdóttir, sérfræðingur
svanhildur.halla.haraldsdottir@reykjavik.is | 411 6187