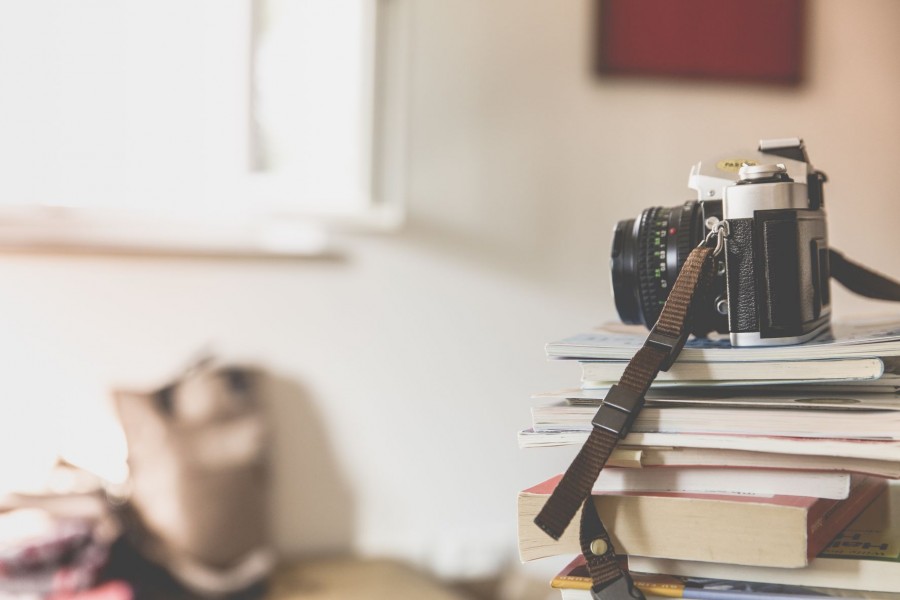 Information about the event
Summer Workshop | Analog Photography - Ages 13-16
Monday July 11th 2022
-
Thursday July 14th 2022
Registration has started on sumar.vala.is
Find the library by using "choose location".
In this workshop the participants will discover the library from another perspective using a photo camera. We will start with an introduction how photo cameras work, and will then walk around the library to eternalize it on a film. In the end, the participants will receive photographs they shot and think about a theme for an exhibition, which could take part in the future.
The workshop is taught in Icelandic, English, and Polish.
Lukas Gregor Bury is a visual artist and holds an MA from the Iceland University of the Arts. He works as a specialist for teenager events and OKið at the Reykjavik City Library.
Event on Facebook.
For further information:
Lukas Gregor Bury, sérfræðingur
lukas.gregor.bury@reykjavik.is | 411 6187