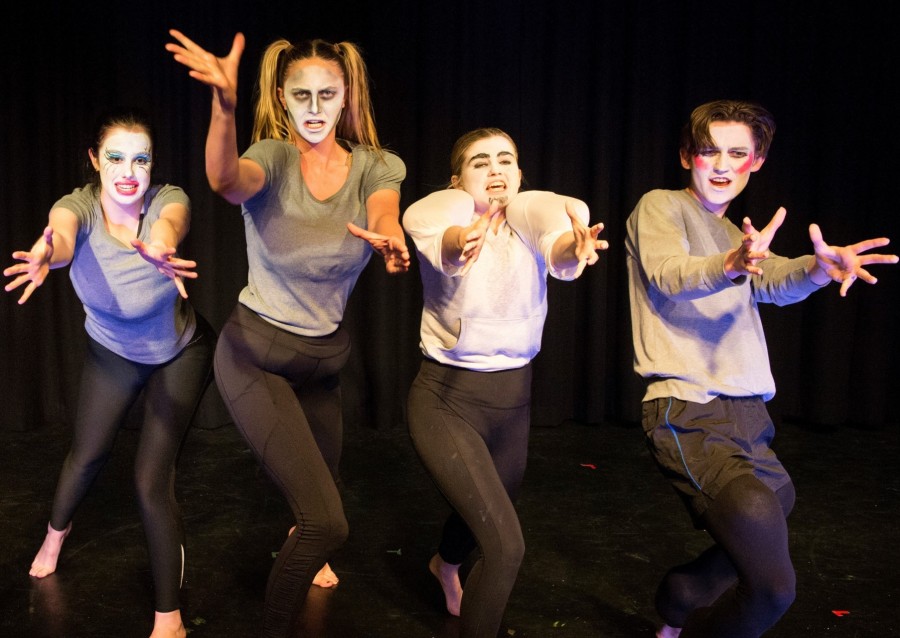 Information about the event
Free Flow | Improv & Theatre Club
In the theatre club we'll learn improv acting and other acting skills and styles. We´ll also learn how to make custumes, sets and everything that we need to make a great show. The theater club is for 14-19 years old. The teaching will be in Icelandic but the club is open for everyone that want to learn how the magic of theatre build bridges between languages and cultures.
Well known actors will come as  guest teachers, like Vigdís Hafliðadóttir. She will teach a improv class. The actor Vilhelm Neto will come and teach standup and improv class. 
The club will continue after new years and then we'll prepare a show for spring 2023. 
Please register below
Teachers are: 
Lukas Gregor Bury, artist and specialist in OKið, Gerðuberg
lukas.gregor.bury@reykjavik.is | s. 411 6184
Ólöf Sverrisdóttir actress and a project manager at Reykjavik City Library
olof.sverrisdottir@reykjavik.is | s. 664 7718