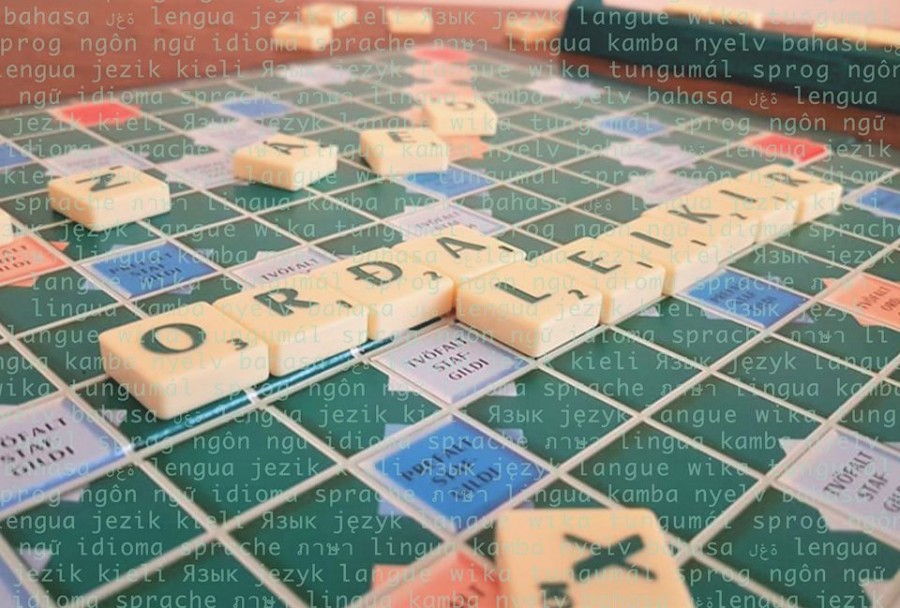 Information about the event
Café Lingua | Word Games
Come and practice your Icelandic while playing various word games, all levels are welcome! We will practice and learn new words together in a curious and friendly atmosphere. Children are welcome and we will have activities for them as well.
Our host for this event is the author, teacher and journalist Hildur Loftsdóttir! Hildur has lived in 4 different countries for many years and she loves languages. She has been teaching Icelandic for the past 9 years, first in New York and now at the Tin Can Factory in Reykjavik. She recently published a children's book and even a second one that came out before Christmas.
Café Lingua - Language Rendez-vous is a platform for those who want to enhance their language skills, Icelandic or other languages, a place to communicate in and about various languages as well as a gateway into different cultures. The goal is to "unveil" the linguistic treasures that have found their way to Iceland, enriching life and culture, as well as giving world citizens the option to express themselves in Icelandic and to introduce their mother tongues to others. The Café Lingua events of the winther/spring are held in the culture houses of Reykjavik City Library, Veröld – House of Vigdís and in Stúdentakjallarinn at the University of Iceland.
Everybody interested in languages and in contributing to the linguistic landscape of Reykjavik is welcome. Free admission.
Click here for more information about the Café Lingua project or join the Café Lingua Facebook group.
The Event on Facebook.
For further information:
Martyna Karolina Daniel, Intercultural Specialist
martyna.karolina.daniel@reykjavik.is