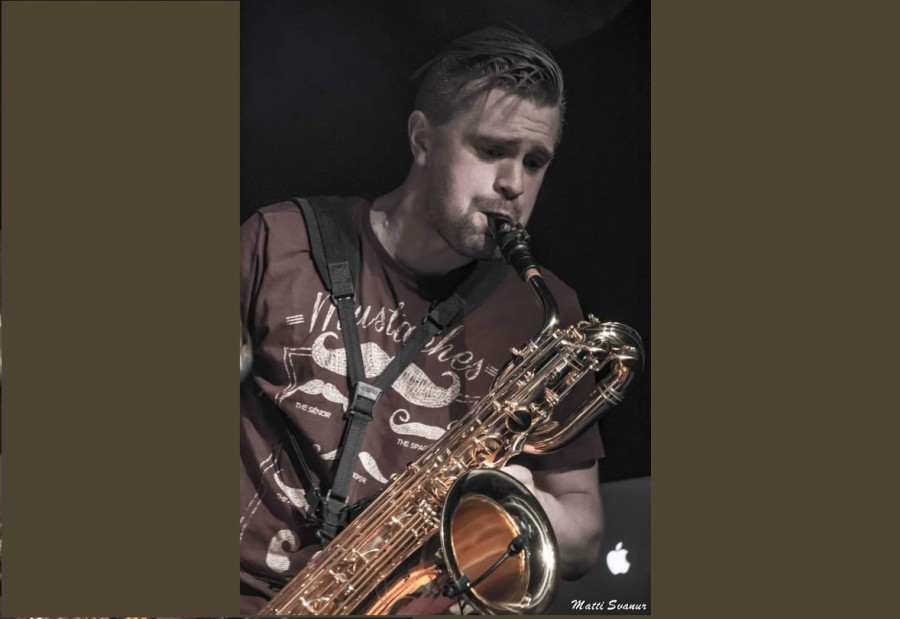 Information about the event
Lunchtime jazz with Albert Sölvi
Friday February 11th 2022

City Library Grófin - Thurs. 10.02.22 12:15 am - 1:00 pm
City Library Gerðuberg - Fri. 11.02.22 12:15 am - 1:00 pm
City Library Spöngin - Sat. 12.02.22 / 1:15 pm -2:00 pm
Compositions by the world´s leading saxophonists were selected for the concert program by Albert Sölvi Óskarsson, who is himself a saxophonist.  Jón Ómar Árnason plays guitar with Albert and Leifur Gunnarsson plays double bass.
At the concert we will receive song requests from the audience for the next concert in March. Wish-making concerts have been held once before to the great delight of the guest.
The Lunchtime Jazz series is under the artistic direction of Leifur Gunnarsson.
Free entry, all welcome.
Futher info:
Leifur Gunnarsson
leifurgunnarsson@gmail.com
Hólmfríður Ólafsdóttir, project manager
holmfridur.olafsdottir@reykjavik.is