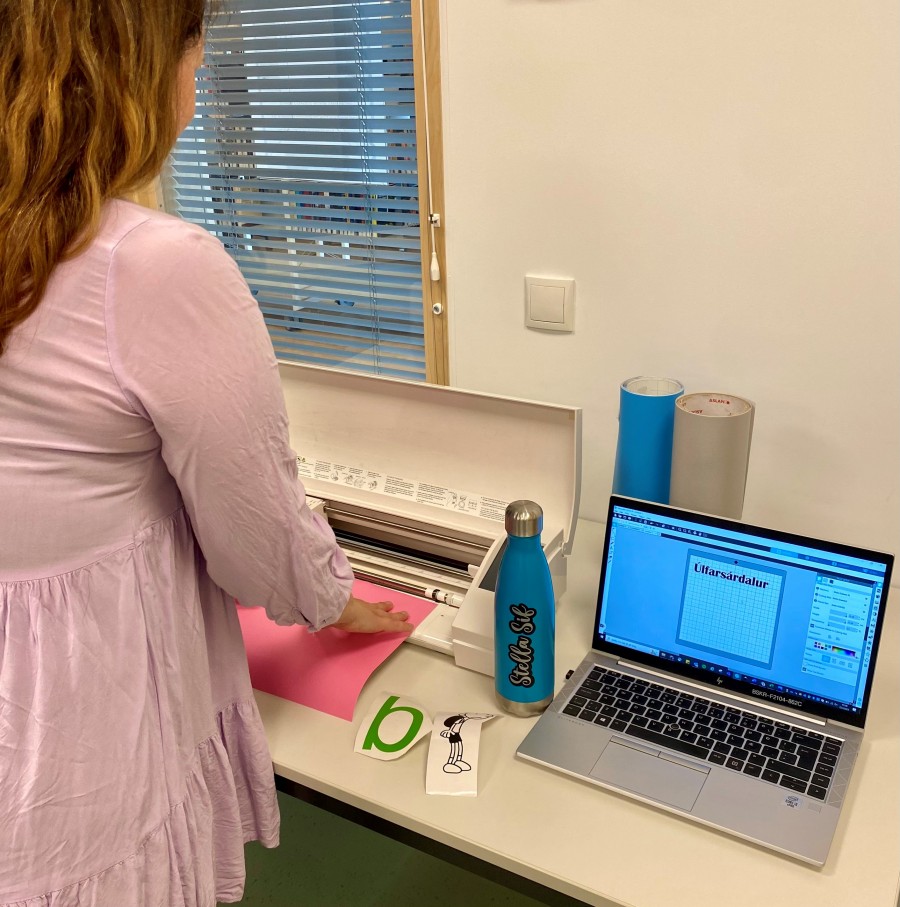 Information about the event
FULLY BOOKED Makerspace | Wall and Window Decorating Workshop
Tuesday September 27th 2022
PLEASE NOTE THAT ALL THE SPOTS FOR THE WORKSHOP HAVE BEEN FILLED
Come and try the vinyl cutter!
You'll be invited to print stickers in various colors to stick on a wall or other surface. You'll also be able to print stickers with a sandblasted texture for sticking on windows.
Stella Sif Jónsdóttir, a specialist at the library, will be on hand to assist guests.
The workshop is intended for adults but children are welcome with their parent or guardian.
Registration for the workshop is here below.
Further information:
Stella Sif Jónsdóttir, Specialist | Events and educational programs