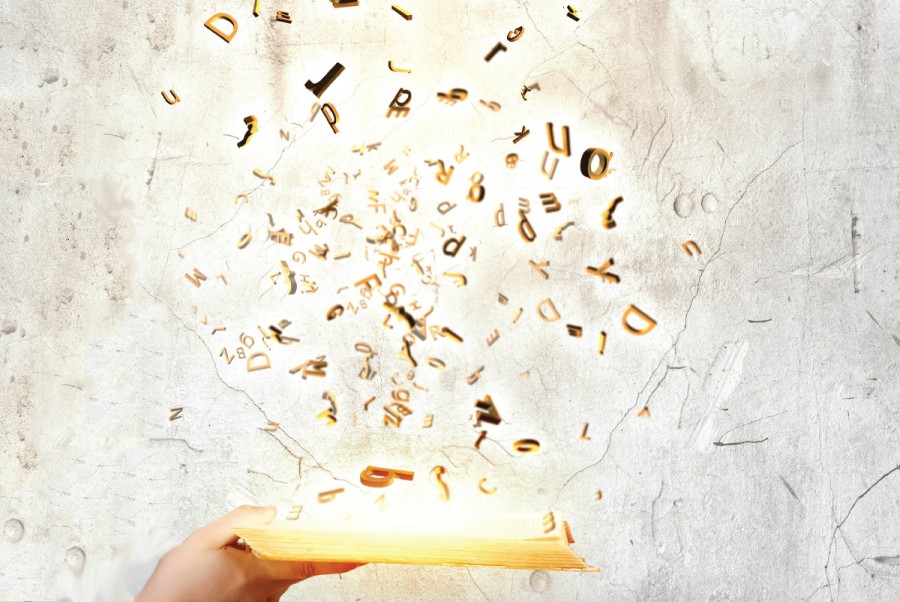 Information about the event
Magic Words | Readings
Wednesday November 16th 2022
There's a standing tradition for students of the Magic Words workshop to read from their works on Icelandic Language Day. The participants of the storytelling and creative writing workshop read texts that have developed out of stories taken from their own lives for guests to enjoy on this holiday.
Everyone is welcome!
Supervisor of the workshop is actress and storyteller, Ólöf Sverrisdóttir, MA in creative writing.
Further information:
Ólöf Sverrisdóttir, Project Manager
olof.sverrisdottir@reykjavik.is | tel.  411 6230  / 664 7718