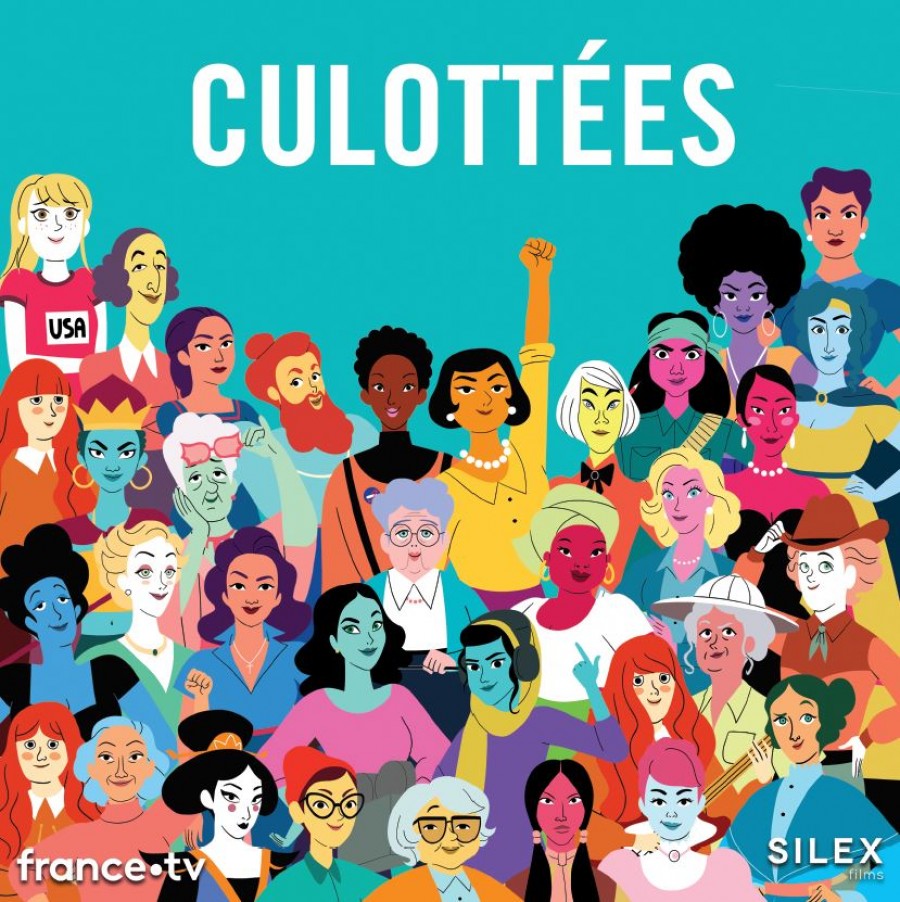 Information about the event
FULLY BOOKED Literary Cafe | Women Forgotten By History
Wednesday January 27th 2021
*** Please note that this event is fully booked ***
For those of you you won't be able to join us in person, we are happy to tell you that the panel discussions will be live streamed to our Facebook page.
Due to current Covid-19 restrictions, a pre-booking is needed before attending this event. We ensure at all times to follow the latest rules regarding social distancing and gathering restrictions.
Click HERE for further information.
How will women of today be remembered by history? Will history books of the future be any different from the ones we read today, in regards of women's achievements? What makes people worth remembering? Why are men's achievements rather remembered than women's? Who writes history and how can we take responsibility in the process?
We invite you to a Literary Café where we will contemplate these matters alongside 3 panelists: Þóra Hjörleifsdóttir, Erla Hulda Halldórsdóttir and Nína Björk Jónsdóttir. 

We will start the event by honoring the memory of 5 forgotten women with a short screening of cartoons from the series Brazen: rebel women who rocked the world, by Pénélope Bagieu, directed by Mai Nguyen and Charlotte Cambon.
This event is part of a program developed with the French Embassy and Alliance Française de Reykjavik, with the support of Reykjavik UNESCO City of Literature.
For further information:
Martyna Karolina Daniel, Intercultural Specialist
martyna.karolina.daniel@reykjavik.is