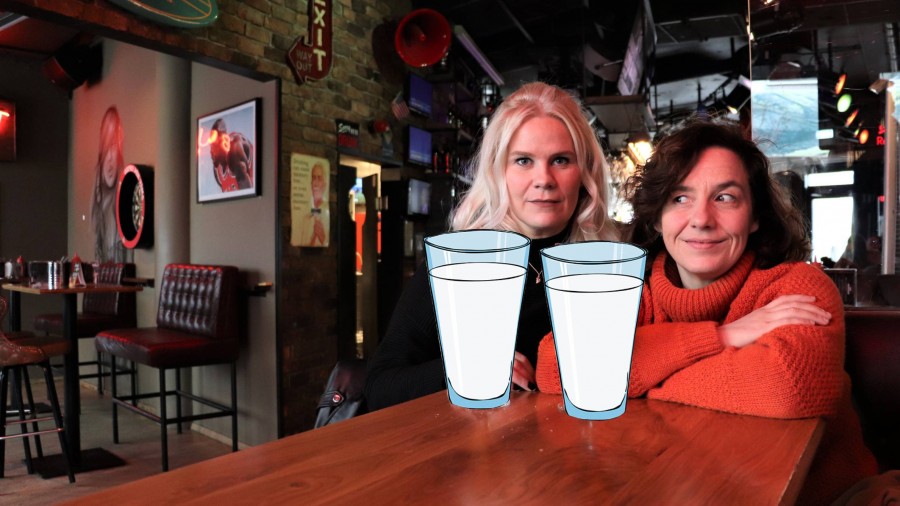 Information about the event
Evening Walk | Where Fiction Happens
Writers and friends Auður Jónsdóttir and Kamilla Einarsdóttir invite you to a literary evening walk in Reykjavík's City Center. They will stop at lanes and niches where fiction has taken place. Together they want to show you their secret spots of the neighborhood and introduce you to some mystery guests as well.
Auður Jónsdóttir is a well known author whose books are loved by many. She is also a journalist and a columnist. Her books have been adapted to film and theater.
Kamilla Einarsdóttir published her first book in 2018, which later was adapted to theater. She is known for her wit on social media.
This event will be in Icelandic, but everyone is welcome to join.
Further information: 
Halla Þórlaug Óskarsdóttir
halla.thorlaug.oskarsdottir@reykjavik.is