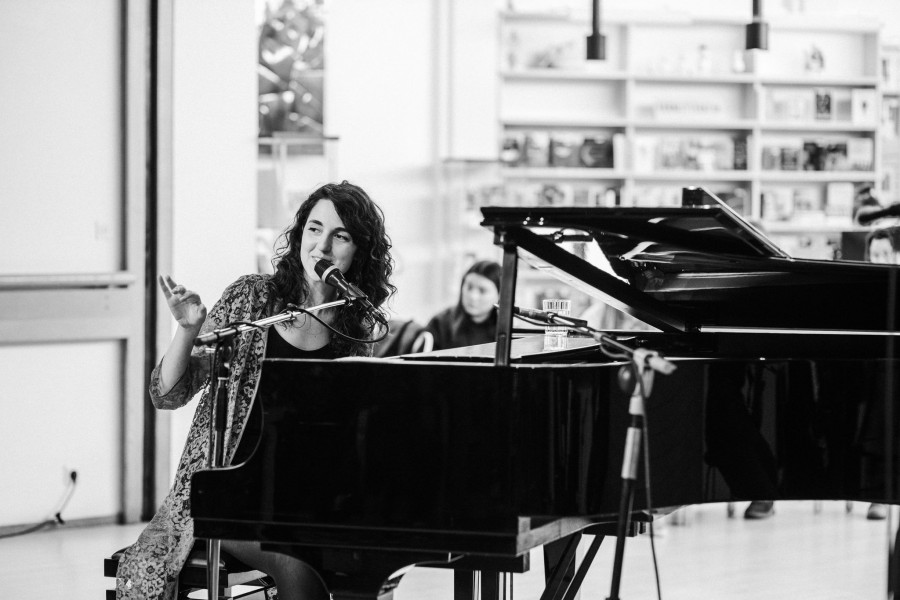 Information about the event
Learning
Cafés
Talks & discussions
Story Café with music | Jelena Ćirić
Wednesday April 21st 2021
Due to current Covid-19 restrictions, a pre-booking is needed before attending events at the Reykjavik City Library. We ensure at all times to follow the latest rules regarding social distancing and gathering restrictions.
Click HERE for further information.
The musician and journalist Jelena Ćirić has lived all around the world, for example in Serbia, Spain, Mexico and now for the past 5 years in Iceland. She will tell stories from her own life and travels and perform music from different parts of the world.
The event is in Icelandic, but everyone is welcome!
Further information:
Halla Þórlaug Óskarsdóttir, project manager
E-mail: halla.thorlaug.oskarsdottir@reykjavik.is