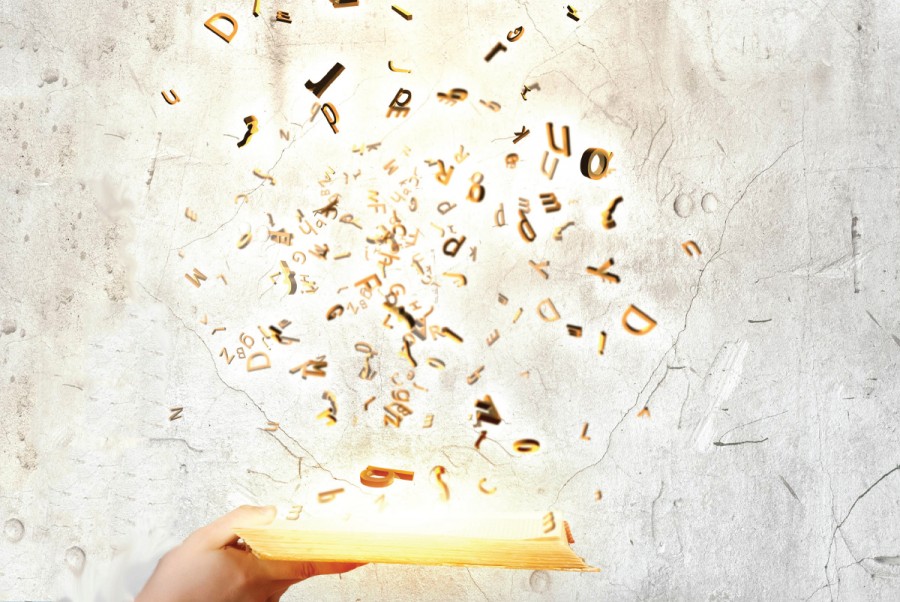 Information about the event
Orðagull | Accounts and Creative Writing Course
Wednesday October 5th 2022
Every Wednesday from October 5th to November 16th at 17:00-18:30.
Ólöf Sverrisdóttir has offered these popular writing courses these past winters with a diverse range of focal points unique to every course. This time she will be melding together personal accounts and creative writing, focusing on personal stories based on the participants' experiences. The course will be based on interesting and memorable happenings from the lives of participants and learning the foundations of the art of storytelling. Participants will be introduced to various techniques to assist people in framing their stories and endow them with life and color. 
In continuation of this course, stories will be recorded, and participants will receive feedback on some of the key points of creative writing. Finally, the course will end in celebration of the national day of the Icelandic Language. 
All are welcome, beginners and advanced. 
This course is taught in Icelandic.
Ólöf Sverrisdóttir, an actress and author with a MA in creative writing, teaches the course. 
Participants are required to register for the course – see below. 
Further information:
Ólöf Sverrisdóttir, project manager 
olof.sverrisdottir@reykjavik.is | 411 6230 / 664 7718