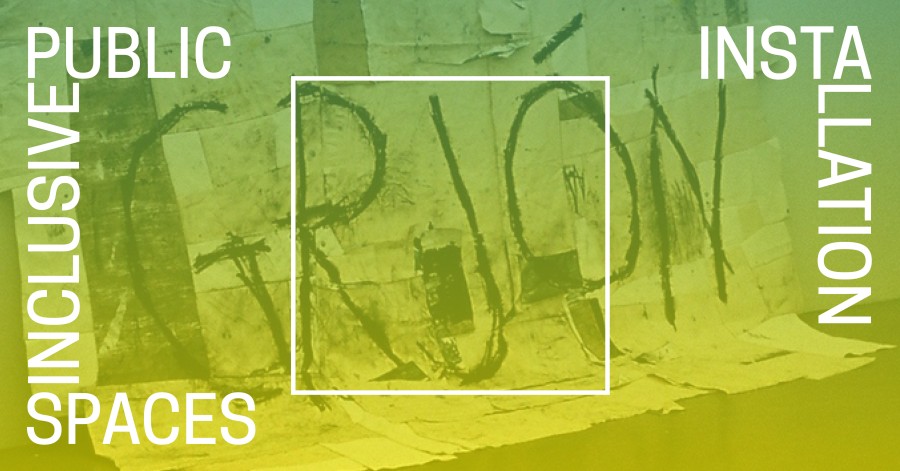 Information about the event
Melanie Ubaldo | What are you doing in Iceland with your face?
Friday June 12th 2020
-
Friday June 19th 2020
Reykjavik City Library exhibits Melanie Ubaldo´s installation "What are you doing in Iceland with your face?" at Reykjavik City Library in Grófin. The installation is a part of the Library´s project Inclusive Public Spaces and is on display during opening hours in Grófin until 19.06.2020.

The opening is on Friday, 12th of June 2020 in Grófin at 5 pm. All welcome.
Text from the artist
Not to be rude but...what are you doing in Iceland with your face? 
(exasperated sigh)
Melanie Ubaldo (born 1992, Philippines) graduated with a BA in Fine Arts from LHI (Iceland University of the Arts) in 2016. In Melanie's work image and text are inextricably linked, where deconstructionist paintings incorporate texts with graffiti like vandalism oftentimes of her own crude experiences of others preconceptions thus exposing the power of immediate unreflected judgment. She has taken part in various group exhibitions locally and abroad; to name a few Kling & Bang, Hafnarborg, Gerðarsafn, Cycle Music and Arts Festival in Berlin and Argentina. Her work has since been acquired by the Reykjavik Art Museum for the permanent collection. Melanie is also a co-founder of Lucky 3, a collective of Icelandic artists of Filipino origins.
Learn more about the project Inclusive Public Spaces here.
Links
Melanie Ubaldo´s website
Facebook event
For more information contact: Hubert Gromny