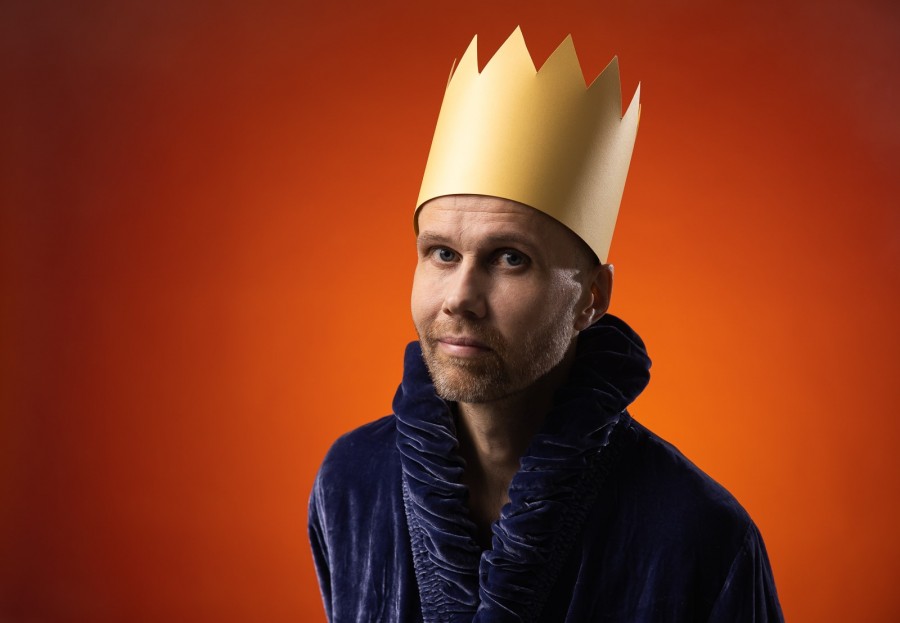 Information about the event
Exhibition | How are you? by Prins Póló
Saturday May 28th 2022
-
Sunday August 28th 2022

The exhibition is open from 28th of May - 28th of August. 
Svavar Pétur Eysteinsson takes over Gerðuberg City Library and exhibits photographs, prints, video art and sculptures.
The exhibition is a mix of Svavar's own own music, visual arts and photographs. In parallel with the exhibitions preparation, Svavar has been working on a new album that will be released on the opening day. 
Most know Svavar by the musical alter-ego Prins Póló, but he is also a graphic designer and a photographer. He works equally with lyrics, music and visual presentation, and in his works he often seeks inspiration to the "sloppy" banality, with a dash of colorful idealisation and humour. 
Svavar Pétur was brought up in Breiðholtið, which makes it an asset for Reykjavík City Library to show Svavar's artworks in Gerðuberg, in the summer of 2022. We can anticipate various events in relation to the exhibition, which will be announced later on. 
Further information:
Ilmur Dögg Gísladóttir, department director
Gerðuberg City Library
ilmur.dogg.gisladottir@reykjavik.is