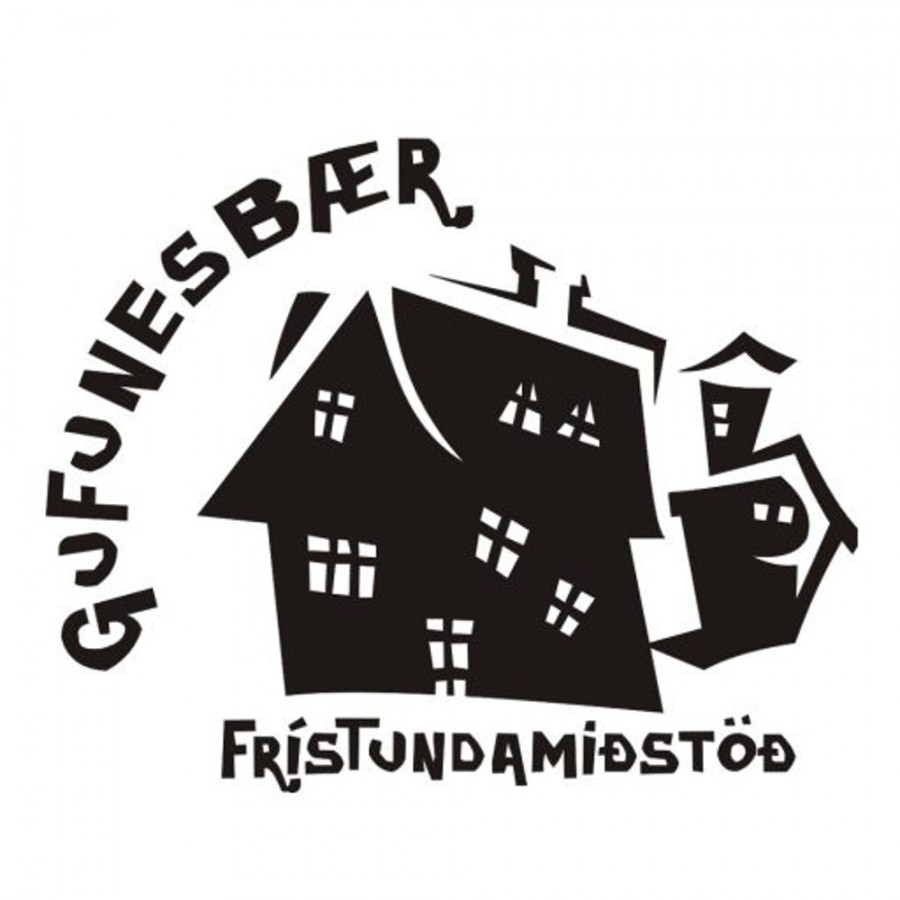 Information about the event
Children's Culture Festival | Exhibition | Children capture
Tuesday April 20th 2021
-
Sunday April 25th 2021
My beautiful district - My school ground is not a trash bin
On the occassion of Children´s Culture Festival, 3rd and 4th grade students at after school centres in Grafarvogur present photographs at the City Library in Spöngin.
The exhibition consists of collection "My beautiful district" in which children capture their favourite places or hidden pearls in the district, and collection "My school ground is not a trash bin" that was created by collecting trash from the school ground and documenting it on photographs.
The exhibition is open during the opening hours of the library, Mon-Thu 10-19, Fri 11-18 and Sat 11-16.
More info:
Harpa Lind Guðnadóttir
Aðstoðarforstöðumaður
Frístundaheimilið Hvergiland – Borgarskóli
Heimasíða: gufunes.is/Hvergiland
Símanr: 411 7788 / 695 5197