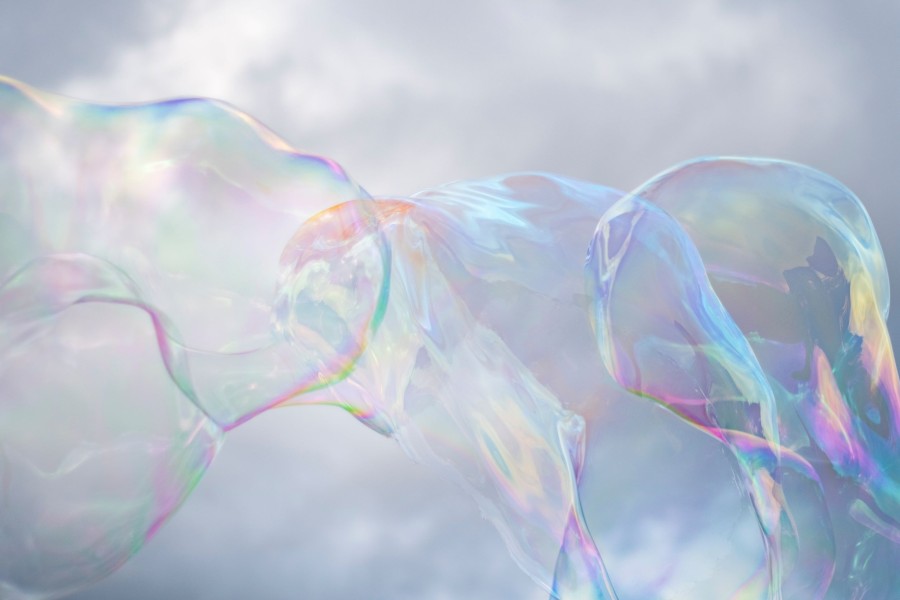 Information about the event
Children
Makerspace
Young people
Workshop | Giant Bubble-Making
Have you ever wondered how street artists create giant soap bubbles?
Come and learn everything you need to know to bring the joy of bubble-making to your next get-together, backyard grill, picnic at the park, or party on the sidewalk. 
In this outdoor workshop we'll look at which bubble formulas work best in Icelandic weather, build bubble wands from recycled materials, and darken the skies over Úlfarsárdalur with an invasion of ginormous glittering globules of glee. 
We will have enough materials for ten participants to mix at once, so be sure to sign up early!  You can sign up here below.
Family and friends of those registered are welcome to watch and take turns in the bubble-making afterwards.
If weather doesn't permit bubble-making, we'll shorten the workshop and go over the basics so you can make your formula at home in better conditions. 
There is an Open House at the Makerspace in Úlfarsárdalur on the 1st Thursday every month between 3 pm to 5 pm.
Further information: