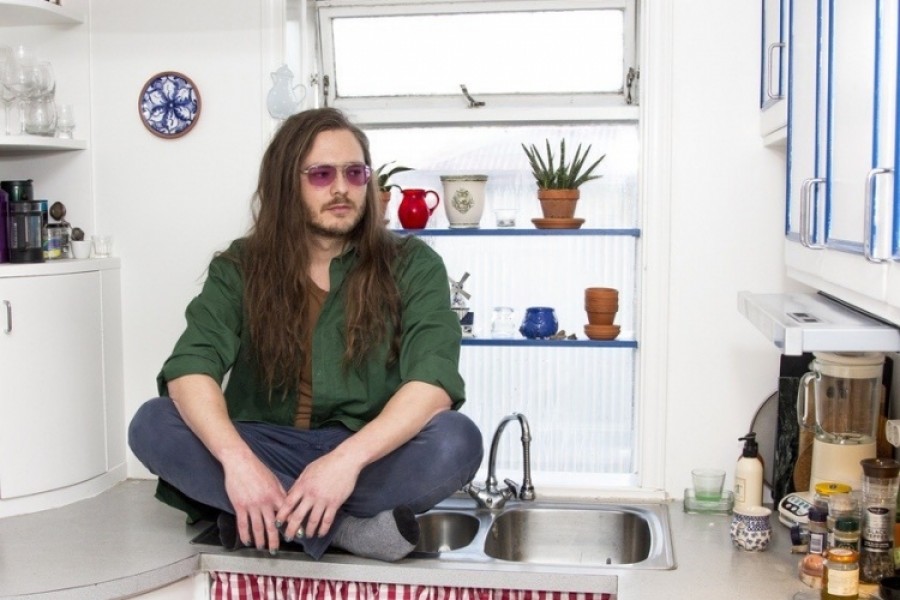 Information about the event
Summer Workshop | Rap workshop 9-12 year olds
Monday June 8th 2020
-
Friday June 12th 2020
When you´re rapping you can express yourself just the way you want to.
In this rap workshop we will listen to rap, talk about rap and we will find our own voice and try to write our own rap lyrics.
Kött Grá Pjé is a rapper and a writer. He has published a few books, held a few concerts and written rap lyrics longer than he likes to remember.
He has held a few workshops for children where; stories, poems and rap has been written.
For further information:
Bergrós Hilmarsdóttir
bergros.hilmarsdottir@reykjavik.is