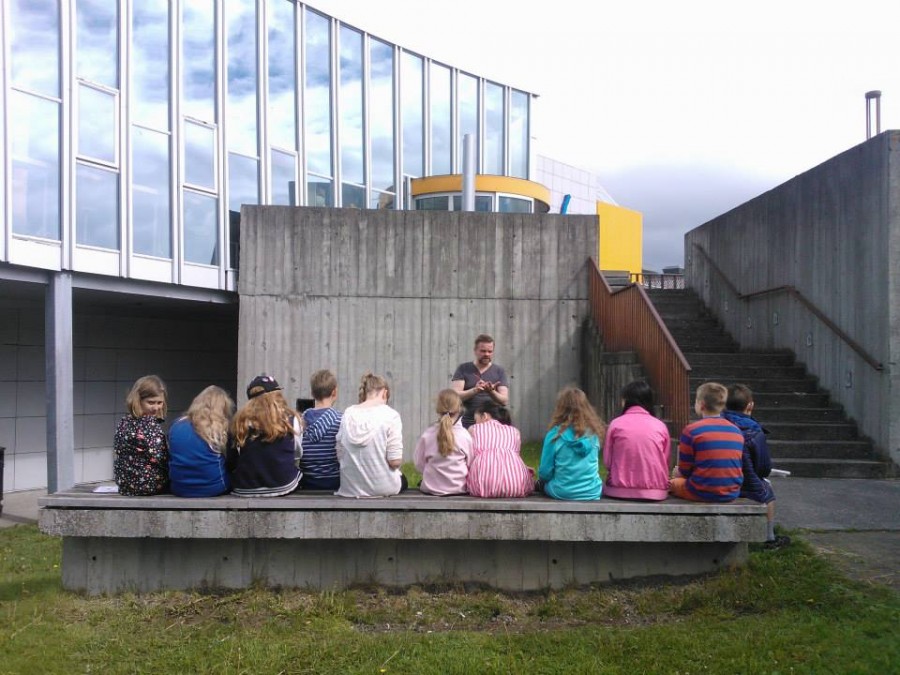 Information about the event
Summer Workshop | Creative Writing for 9-12 year olds
Monday June 8th 2020
-
Friday June 12th 2020
In this workshop we discuss creative writing in a lively way and find freedom to hear our own ideas and allow them to be born.
The last few months have been very unusual for people of all ages - including children. In this workshop, we intend to work with the experience of Covid-19 and write it out of our own imagination.
Writer Davíð Hörgdal Stefánsson teaches creative writing in the City Library in Kringlan on the week of June 8-12.  from 13-15 PM Admission is free but limited space. You can sign up for the workshop below.
Davíð Hörgdal Stefánsson (b. 1973) is a writer, translator, editor, proofreader, lecturer and poet. He has published numerous books on poetry, textbooks and short stories, and for many years he has held creative writing courses for all age groups.
This workshop is in Icelandic.

Event on Facebook.
For further information please contact:
Rut Ragnarsdóttir
rut.ragnarsdottir@reykjavik.is