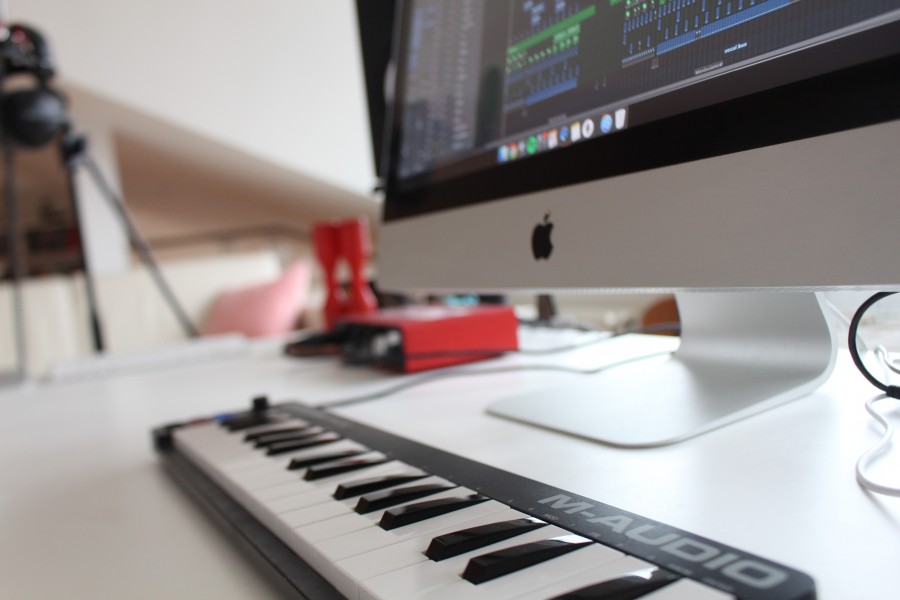 Information about the event
Summer Workshop for 9-16 years old | Music Lab
Monday June 8th 2020
-
Friday June 12th 2020
FULLY BOOKED!
Are you interested in making music? If so, this is the music workshop for you! We offer you a five day workshop on 8-12th of June, for beginners and others. You will learn about writing lyrics, singing, rap or producing.
This workshop is for everyone interested in making music. No previous knowledge in playing instruments is necessary. Everyone is welcome, and the workshop is free of charge!
In this workshop we will learn:
- Writing lyrics and inspiration
-What makes songs catchy
- Producing and etc
Participants will get the chance to try out a variation of excercises.
For further information contact:
Fyrir nánari upplýsingar:
Guðrún Elísa Ragnarsdóttir
gudrun.elisa.ragnarsdottir@reykjavik.is