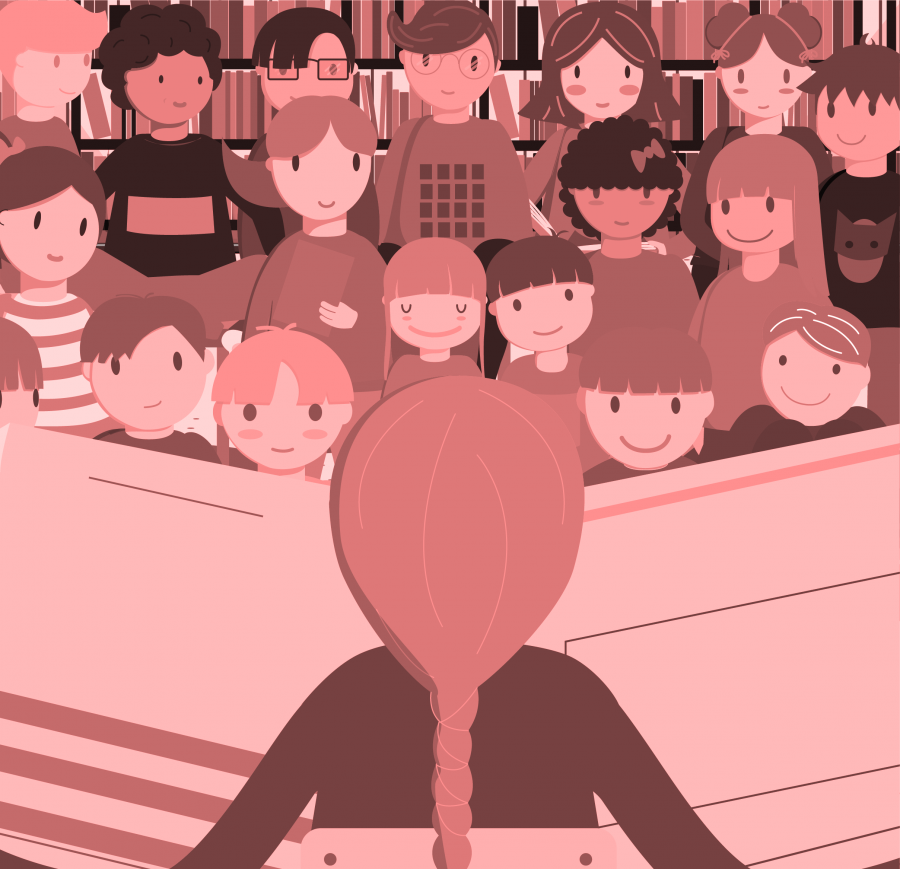 Information about the event
Storytelling in Spanish
Due to Covid-19 gathering restrictions, the number of participants is limited to 15.
Please book at the bottom of this page.
Event location: Torgið, ground floor. (Grófin)
ENGLISH BELOW 
Nura Sarmiento viene a la biblioteca y leerá un cuento divertido en castellano para nosotros.
¡Todos son bienvenidos y los niños y niñas están invitados a participar!
Otras cuentascuentos
En la biblioteca de Reykjavík se puede encontrar cuentacuentos en varios idiomas.  Esta primavera habrá cuentacuentos en polaco, lituano y español. Si desea mantener un cuentacuentos en su idioma nativo, puede comunicarse con Martyna Karolina Daniel, martyna.karolina.daniel@reykjavik.is 
ENGLISH
Nura Sarmiento is coming to the library to read stories in Spanish!
Everyone is welcome and all children are invited to participate!
Other storytellings
We often have storytellings in various languages in the city libraries. This spring we will host storytellings in Polish, Lithuanian and Spanish. If you want to host a storytelling event in your native language, you can contact Martyna Karolina Daniel, martyna.karolina.daniel@reykjavik.is