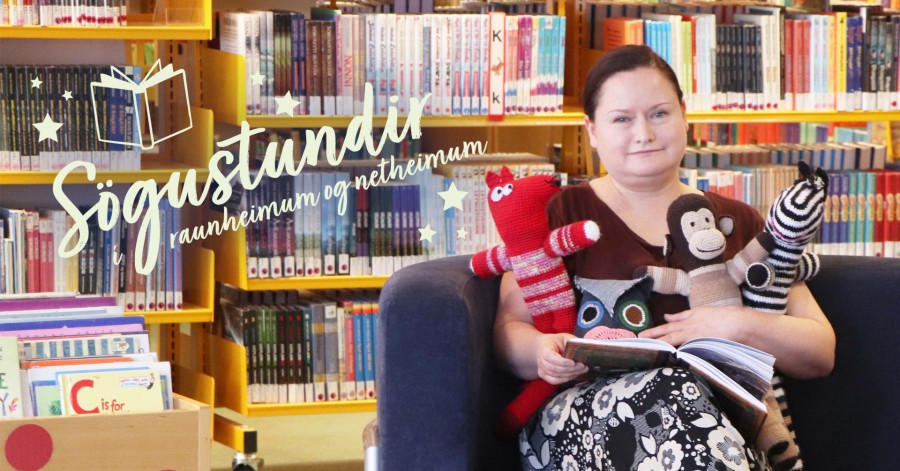 Information about the event
Storytelling in Lithuanian
Saturday October 2nd 2021
Lithuanian below
Jurgita Motiejunaite is coming to the library to read stories in Lithuanian!
Everyone is welcome and all children are invited to participate!
We often have storytellings in various languages in the city libraries. This Autumn we will host storytellings in Polish, Lithuanian and Spanish. If you want to host a storytelling event in your native language, you can contact Martyna Karolina Daniel, martyna.karolina.daniel@reykjavik.is

Jurgita Motiejūnaitė atkeliauja skaityti pasakų lietuviškai!
Laukiame visų! Vaikai kviečiami dalyvauti!
Miesto bibliotekose dažnai vyksta pasakų valandėlės įvairiomis kalbomis. Šį pavasarį pakviesime į pasakų valandėles lenkų, lietuvių ir ispanų kalbomis. Jei norite surengti pasakų valandėlę savo gimtąja kalba - susisiekite su Martyna Karolina Daniel, martyna.karolina.daniel@reykjavik.is