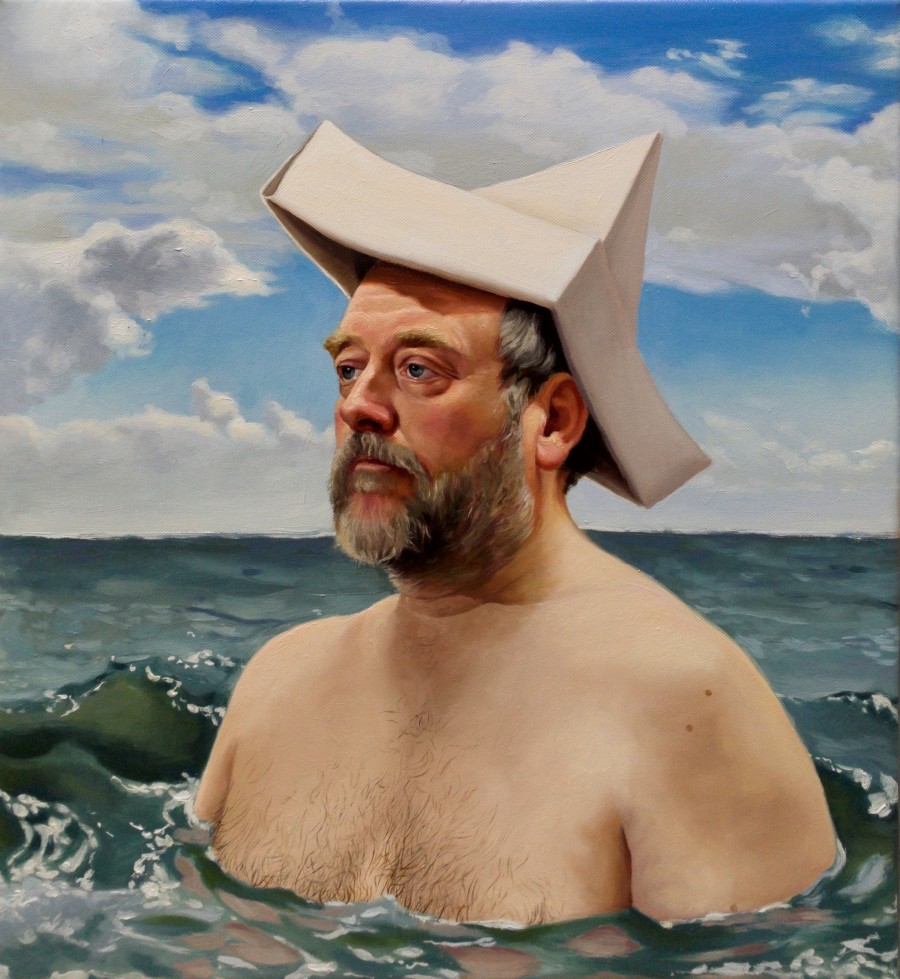 Information about the event
Sketching, drawing, coloring
Karl  Jóhann Jónsson visual artist, writer, singer and teacher has many talents. Karl Jóhann will visit us at the library and teach a short workshop in illustration. The workshop is intended for children aged 6-16.
The workshop is free of charge but pre-registration is neccesary.
To register, please fill out the form at the bottom of this page.
For further information please contact:
Sæunn Þorsteinsdóttir, children´s librarian
saeunn.thorsteinsdottir@reykjavik.is
tel: 411 6255