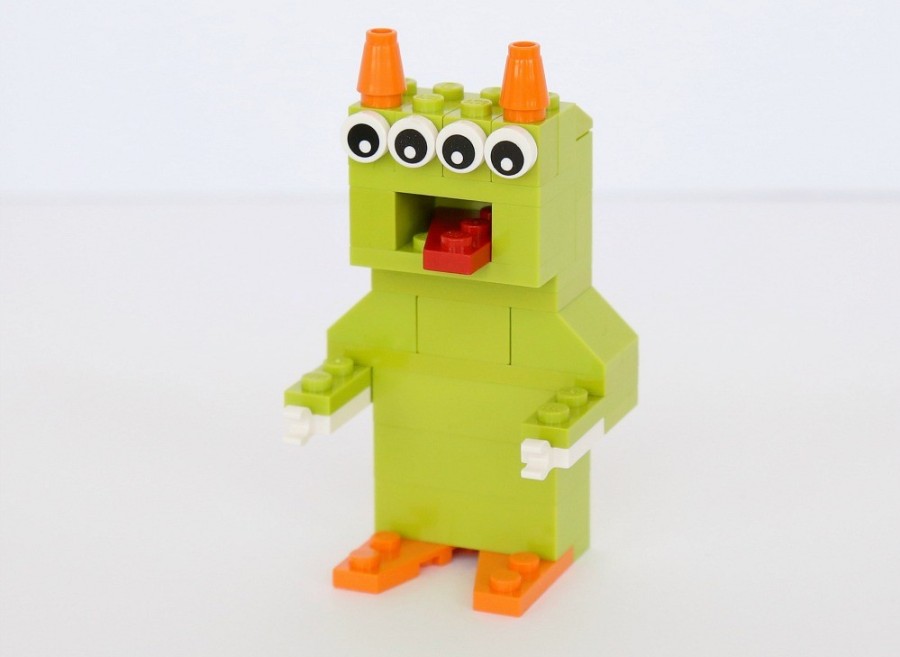 Information about the event
Lego Challenge
Due to current Covid-19 restrictions, a pre-booking is needed before attending this event. We ensure at all times to follow the latest rules regarding social distancing and gathering restrictions.
Location: The Square, 1st floor
Max participants on each table: 6
You´re invited to a Lego challenge in The Reykjavik City Library. We are challenging children to let their imagination to run wild and make a Lego monster.
Each and every table will get their own Lego pile, and the best and most imaginative Lego monster will get a prize!

For further information:
Ingibjörg Ösp Óttarsdóttir, project manager of children´s and young adults department
ingibjorg.osp.ottarsdottir@reykjavik.is | tel. 411 6146