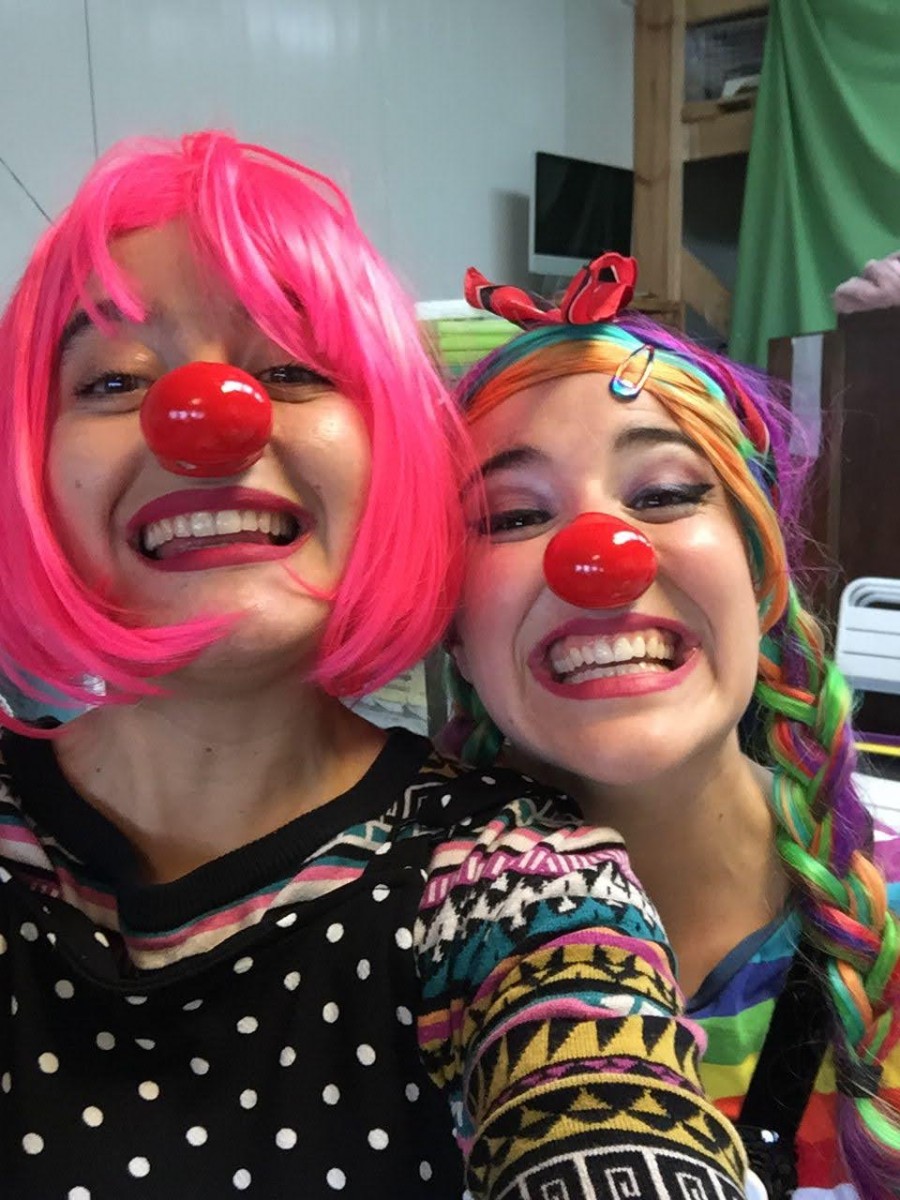 Information about the event
Kakó Lingua | Silly Chickens
Silly Suzy and Momo are best friends. Join them for a show and storytime with their good friend Júlíus the great chicken. Filled with language mix ups as Suzy and Momo find ways to communicate when using different languages. There will be singing, games and activities for children of all ages to enjoy. Come clown around with these two friends and their favorite chicken!
Kakó Lingua events are for children and families that want to learn about new languages through simple and fun activities in a friendly and inspiring environment.
The events take place at Reykjavík City Library Kringlan and the events are free.
Kids of all ages who enjoy playing around with language are welcome to Kakó Lingua, but the youngest ones may need a helping hand from an accompanying adult.
Last, but not least, there is always kakó (hot cocoa) on offer.
Kakó Lingua events spring 2022:
Sunday 27.2. |  Stories from North America (POSTPONED)
Sunday 20.3. | Japanese paper theater (in Polish)
Sunday 3.4. | Silly Chickens
Sunday 15.5. | Music workshop for 4-9yrs 
For more information:
Hildur Björgvinsdóttir, project manager | events and education
hildur.bjorgvinsdottir@reykjavik.is