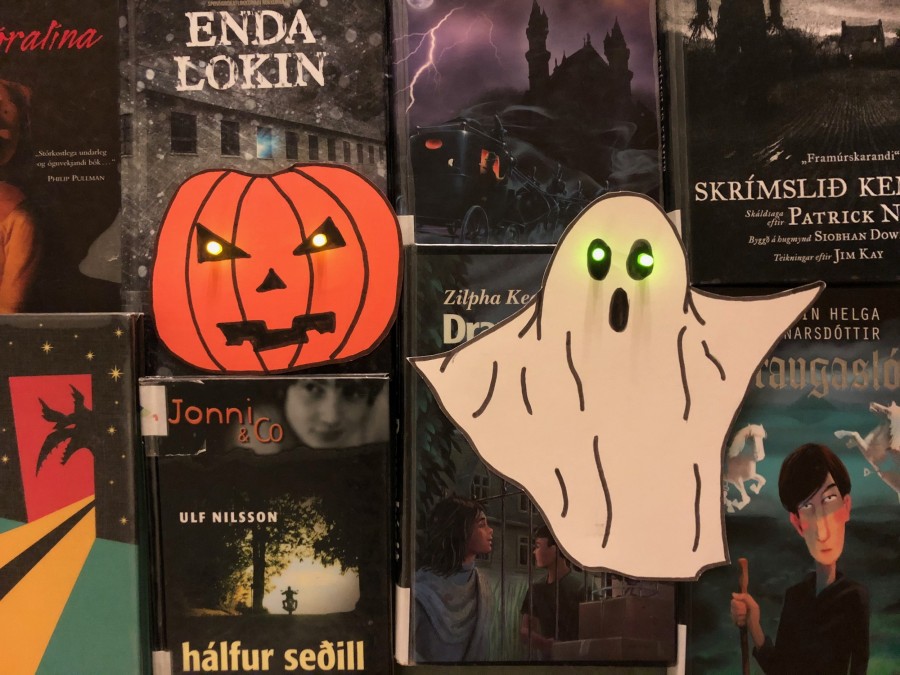 Information about the event
Halloween | What's glowing in the dark?
What is that glowing in the dark? Is it a bat, black cat, a ghost or the thing you fear the most? Everyone are welcome to join us in our Halloween paper craft workshop where we learn to use led lights and batteries to make our paper craft even more scarier!
Free admission and all materials included.
For furher information:
Ingibjörg Ösp Óttarsdóttir, project manager for children and teens
ingibjorg.osp.ottarsdottir@reykjavik.is | 411-6146