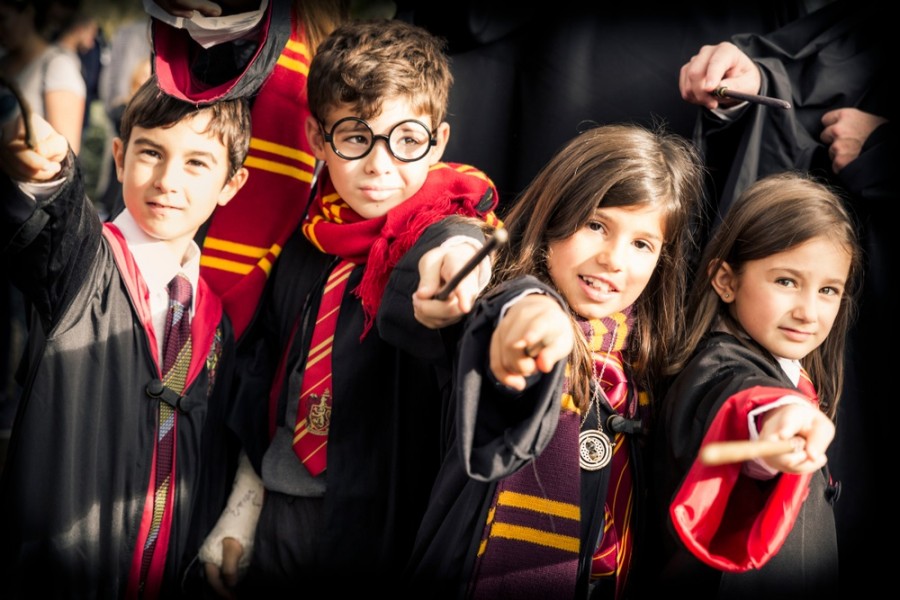 Information about the event
FULL I Harry Potter club for ages 9-12
Wednesday September 29th 2021
The club is for kids aged 13-16 with a burning passion for all things Harry Potter. The club is now full but you can put your name on a list and we contact you if a spot opens.
 
The Harry Potter club is a place for fans to gather and take part in activities relating to the wizarding world of Harry Potter. The club offers a place to talk, watch the movies, play board games, as well as various arts and crafts. 
The club will meet every Wednesday at 14.30-16.00 in City Library Kringlan. 
There is also a club for 13-16 years old in Gerduberg on Thursdays at 16.30-18.00

 The club mentors are some of the biggest Harry Potter nerds and will welcome everyone that wishes to take part.
 
 Club participation is free of charge but registration is required. 
For further information contact
Rut Ragnarsdóttir  Barnabókavörður