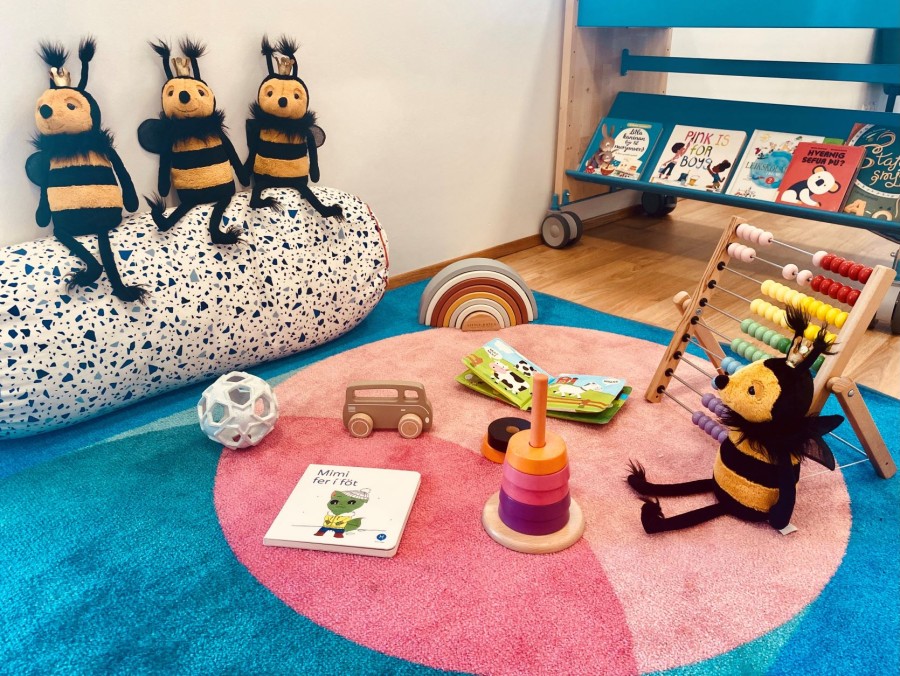 Information about the event
Family mornings | Toddler Corner
Tuesday October 10th 2023
We welcome families with their little ones to our Toddler Corner.
A great opportunity to get to know other adults with young ones and have a casual chat about every day life... and the children of course. 
You can heat the milk bottle in our bottle heater and there is a good diaper change facility in the bathroom. 
The library has lots of interesting and informative books and magazines related to raising children and caring for infants that you can look through or borrow home if you have a library card.
There is also a great selection of books for your little ones to spark their interest in literature.
Last but not least, there is always coffee on the house! 
All family mornings at our libraries.
Check out the library's Children's departments.

For more information: 
Vala Björg Valsdóttir 
vala.bjorg.valsdottir@reykjavik.is