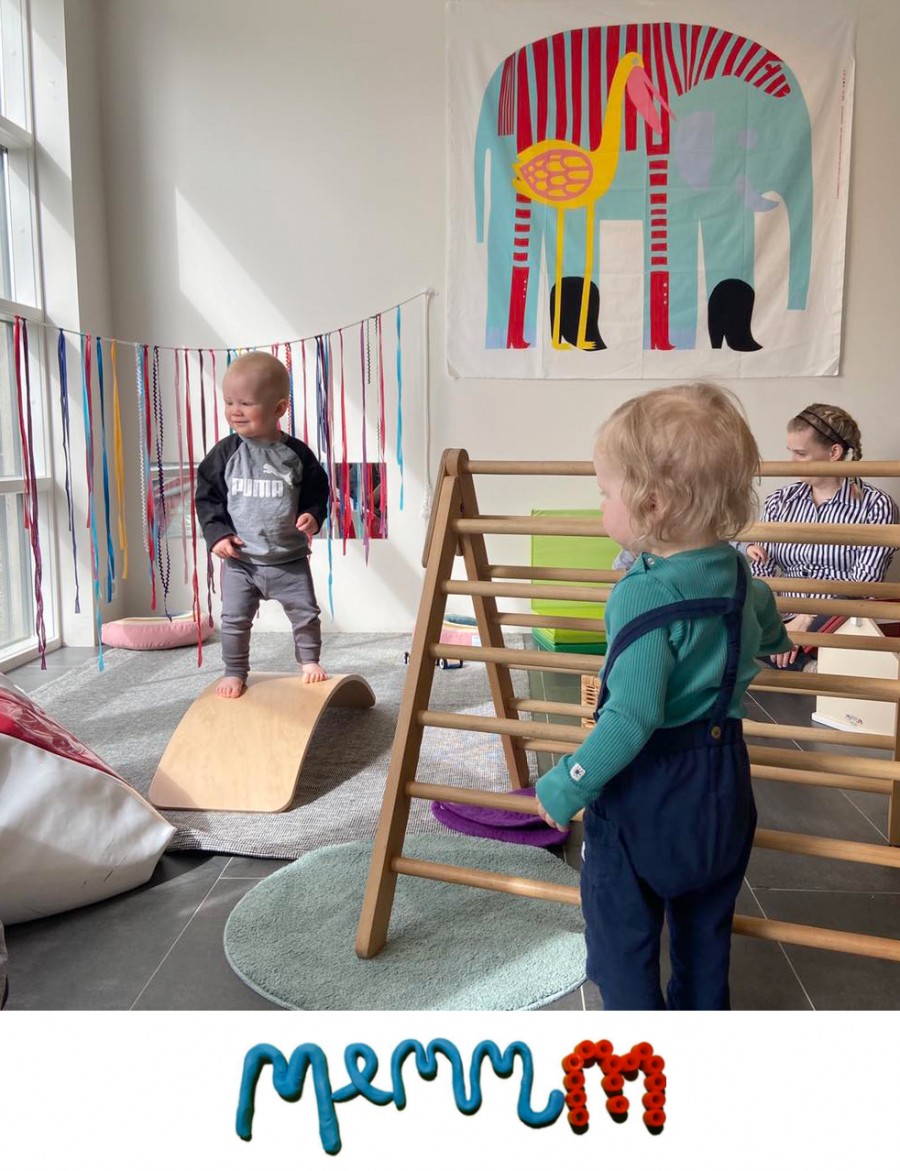 Information about the event
Family mornings | Memmm Playtime
At Memmm Playtime, we meet with young children to explore, sing, play and learn together.
No registration needed, all families are welcome. The events are aimed at infants and pre-schoolers. 
Coffee on the house!
See yo at Gerðuberg, on the first floor, every Wednesday morning at 10am- 12pm.
Memmm Play are organisation which invites adults with young children to meet, play, learn and enjoy together in a cozy surrounding. Memmm provides specially selected toys suitable for all age groups and designed to engage children in creativity and free play.
Memmm on Facebook

For more information:
Ilmur Dögg Gísladóttir, department director at Gerðuberg
ilmur.dogg.gisladottir@reykjavik.is