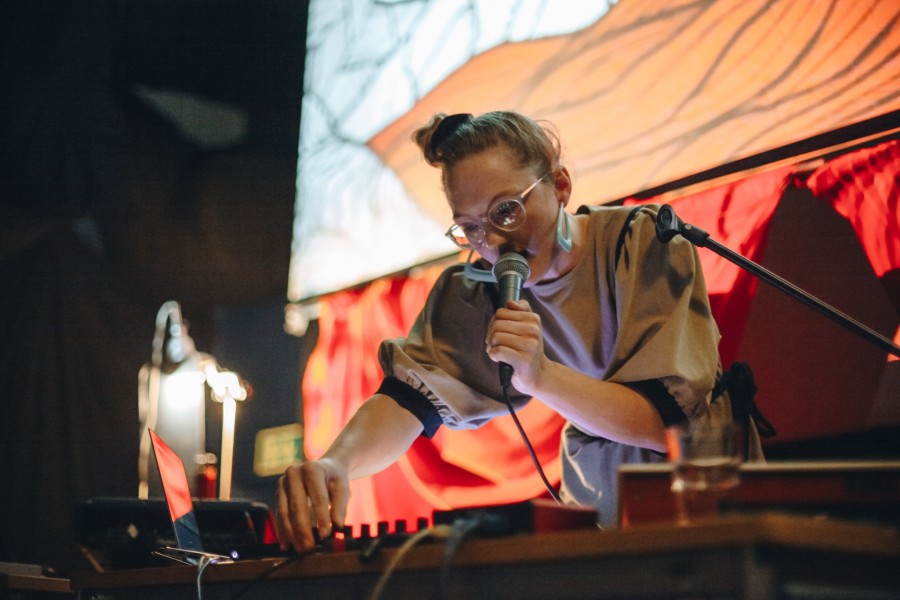 Information about the event
Electronic music – workshop with Auður Viðarsdóttir
Saturday January 23rd 2021
Do you dream of making music? Do you want to learn how to do it on iPad?
Using Soundtrap, the artist Rauður (Auður Viðarsdóttir) introduces basics of electronic music. The software is  popular and easy to navigate. Soundtrap has everything you need to make good songs! 
No prior experience is necessary.
Workshops suits 10-13 years olds.
Workshop is free of charge.
iPads are provided.
Registration is required.
Limited space is available.
We ensure at all times to follow the latest rules regarding social distancing and gathering restrictions.
Click here for further information.

For more information:
Justyna Irena Wilczyńska
justyna.irena.wilczynska@reykjavik.is | 411 6230