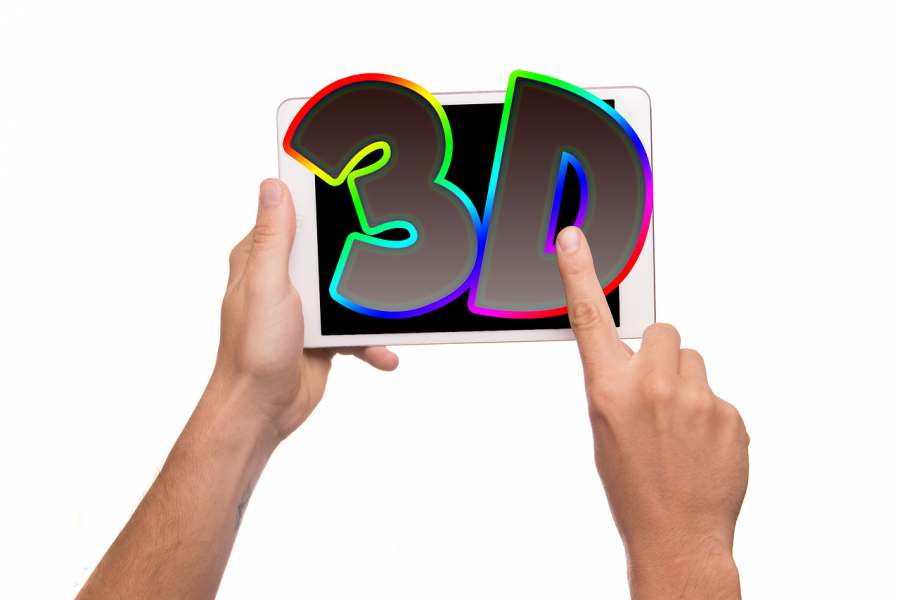 Information about the event
Children's Culture Festival | OKið | Tell Your Story on Ipad
Due to current Covid-19 restrictions, a pre-booking is needed before attending events at the Reykjavik City Library. We ensure at all times to follow the latest rules regarding social distancing and gathering restrictions.
Click here for further information.
Location: The OK - space on the upper floor
Max participants: 8 (Registration is open, please register in the form below)
Age: 10-14 years.
Do you want to make your own cartoon? Do you like telling stories? Then this is a workshop for you. In this workshop we will use the app Toontastic for Ipad to tell stories and make cartoons.
This event is part of the Children's Culture Festival.
In this app you can pick from many cartoon characters or make your character to participate in fun and thrilling adventures made up by you. It is also ideal for 2-3 friends to make a story together and learn about storytelling along the way.
During the workshop participants have access to Ipads and will be supervised by Vignir Árnason, librarian, that has a Master's degree in Creative Writing.
For further information contact:
Vignir Árnason, librarian