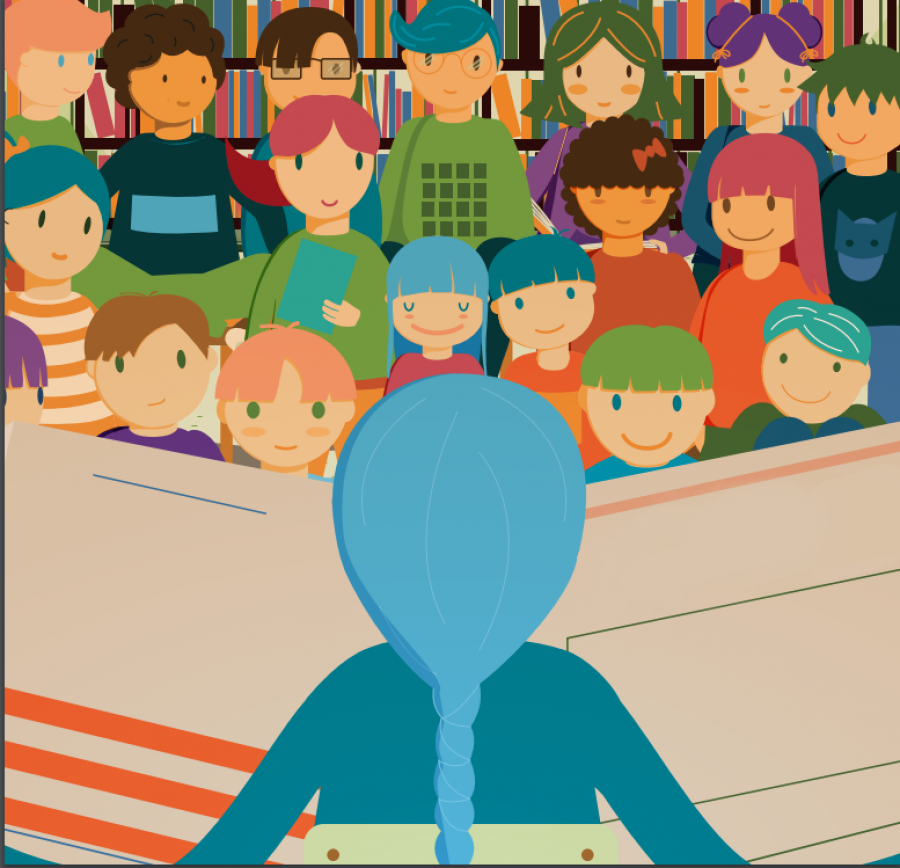 Information about the event
CANCELLED Storytime in the Twilight
Wednesday October 28th 2020
Please note that the storytime has been cancelled.
This fall we invite you to a cozy story time in the twilight. If your child enjoys being read to, this is the place to be! The stories suit children from around the ages of 3 to 10. This fall story-time in the twilight will be every other Wednesday at 16:30. This event is in Icelandic but everyone is welcome! See dates below.
Looking forward to seeing you!
Fall 2020 story-time plan:
16th and 30th of September
14th and 28th of October - CANCELLED
11th and 25th of November
and the 9th of December