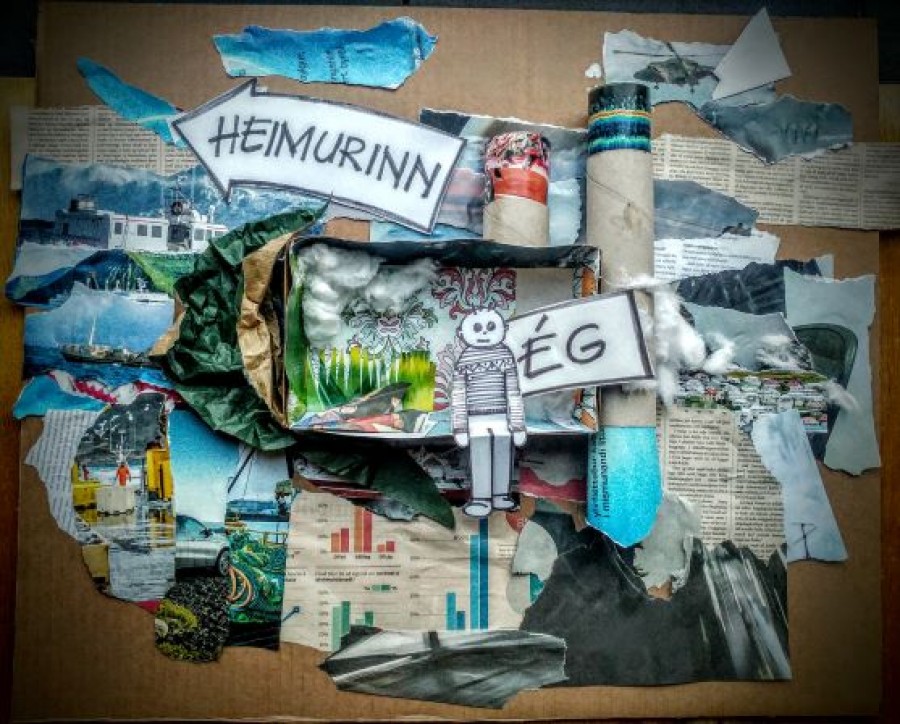 Information about the event
Art as a weapon | Workshop
Due to current Covid-19 restrictions, a pre-booking is needed before attending most events at the Reykjavik City Library. We ensure at all times to follow the latest rules regarding social distancing and gathering restrictions.
Click HERE for further information
Art workshop for children from the age 6 - 12 years old
Location of event: BERG, on the upper floor.
Max participants: 20. Please book your space in the form below.
The Café is open.
Lets create art that reflects our feelings of wellbeing and fear. 
Artist Jurgita Motiejunaite leads the workshop and encourages us to step out of our comfort zones and deal wit difficault emotions in a time of uncertainty.
Further information:
Ilmur Dögg Gísladóttir, Library Manager at Gerðuberg
ilmur.dogg.gisladottir@reykjavik.is