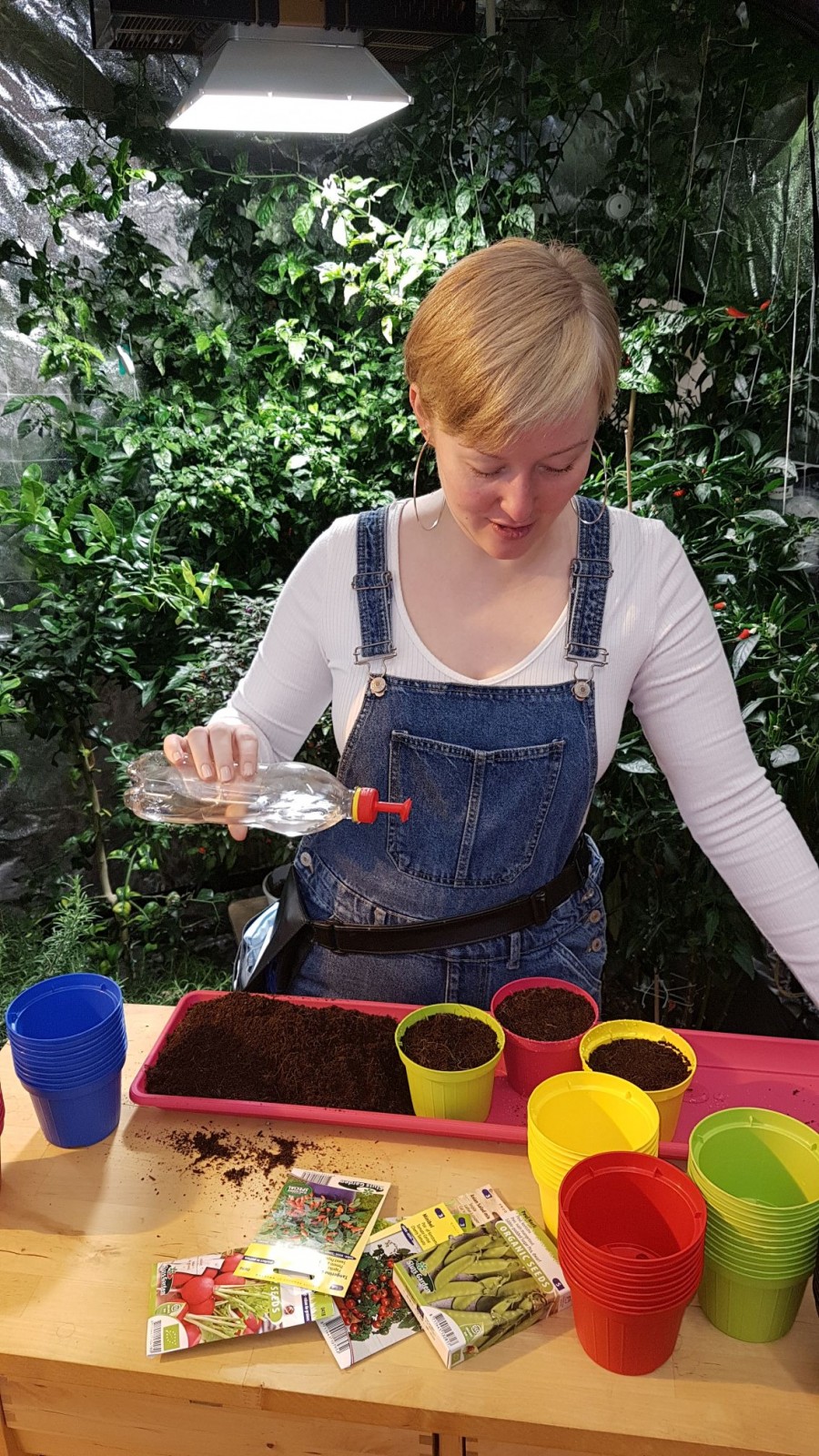 Information about the event
Community Café | From a seed to a plant
Thursday October 20th 2022
María Norðdahl from Innigarðar presents the cultivation of plants for all year round cultivating.
What is needed to make a seed grow into a plant in the spring? Whether it's for putting them in pots or a flower bed or to keep them inside the home all year round?
María Norðdahl will introduce four main factors that need to be present if you want to achieve success in cultivating; light, water, nutrition and heating.
The presentation is open to all but planned for beginners in the cultivation of plants.
Further information: 
Jónína Óskarsdóttir
jonina.oskarsdottir@reykjavik.is
tel. 411 6250