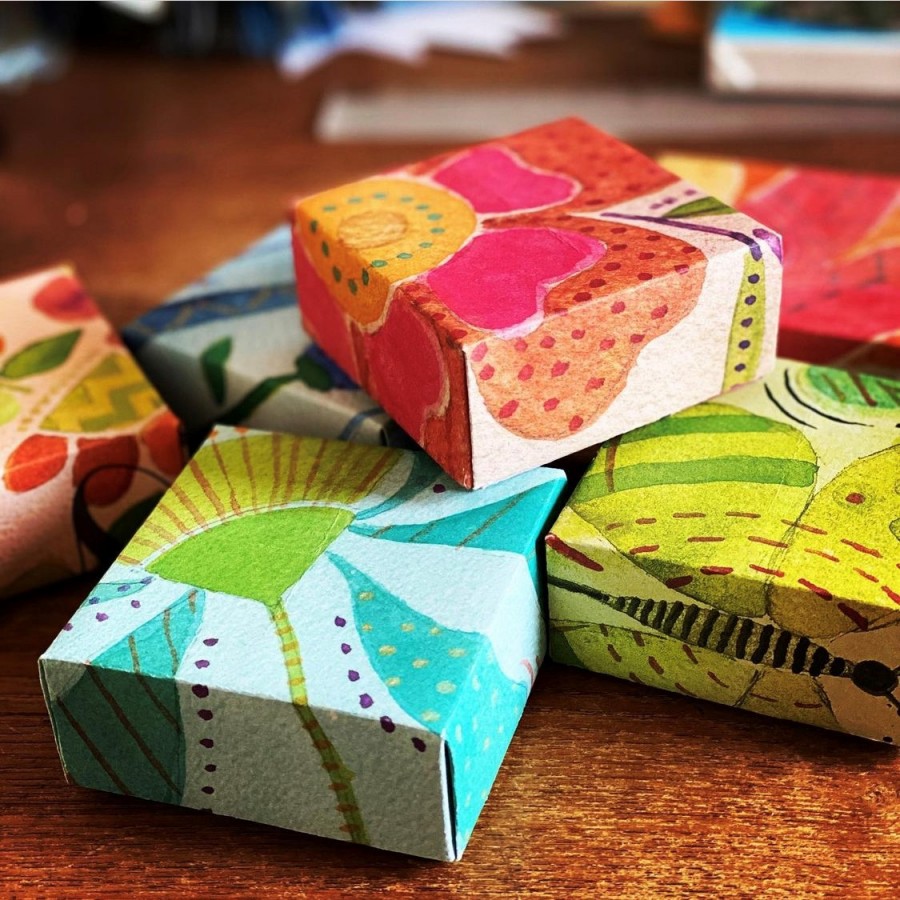 Information about the event
Fabrication | Boxes & Bags
Thursday October 13th 2022
Do you want to turn something used into something new, and enjoy being creative in good company?
Let's have a cosy time, be creative, reuse, and make something beautiful. The facilitators will bring ideas, materials, and all the tools you´ll need for the fabrications.
This time we will use old book pages, posters and magazines, and turn them into boxes and little bags, ideal for presents or to hold small treasures. 
Fabrication in Árbær is open to everyone, but best suited to children over 9 years old, as well as adults of all ages.
The club in Árbær is every second Thursday each month and in Spöngin under the guidance of Sigrún Antonsdóttir the second Wednesday each month at 5 am.
HERE you can take a look at the Fabrication program...

Further information:
Sæunn Þorsteinsdóttir, specialist
saeunn.thorsteinsdottir@reykjavik.is | 411 6250