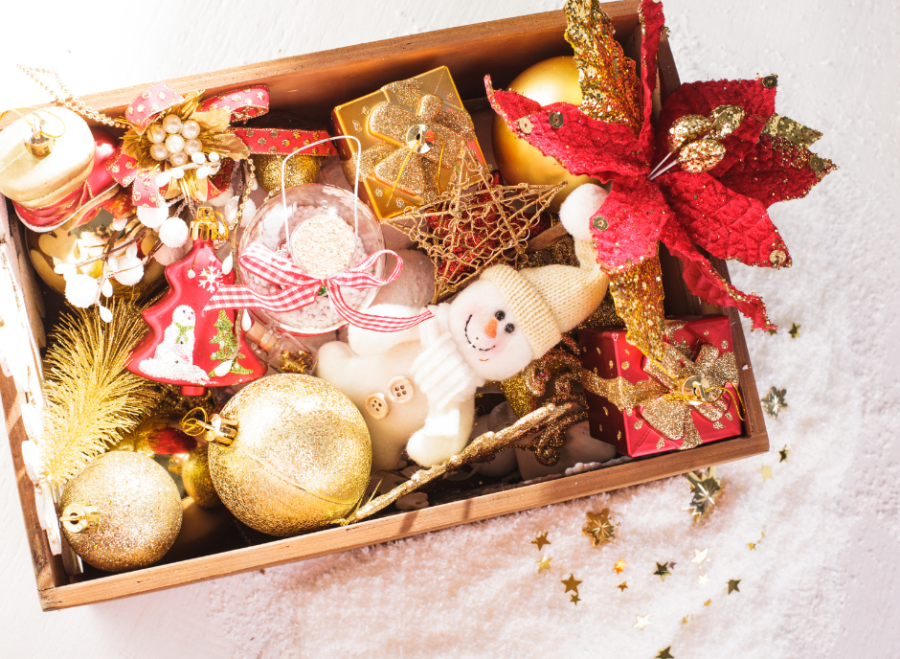 Information about the event
Christmas Swap Market
Friday November 10th 2023
-
Saturday November 25th 2023
Do you have some Christmas ornaments that you don't put up anymore?
Go over your Christmas boxes and give the things you don't use anymore a new life. Bring your old Christmas ornaments to the swap market in Sólheimar City Library and swap for some new ones. We accept all kinds of Christmas decorations, for the Christmas tree, window decorations etc, as long as it is Christmas related.
The Christmas ornament swap market is one of many markets that will take place in Sólheimar City Library this year. Efficiency and green values have always characterized Sólheimar's activities, and that will be the case this year as well. Various swap markets will be offered throughout the year, where reuse and recycling will be the focus.
All are welcome!
Further information:
Guðríður Sigurbjörnsdóttir, Library Manager in Sólheimar City Library
gudridur.sigurbjornsdottir@reykjavik.is | 411-6201